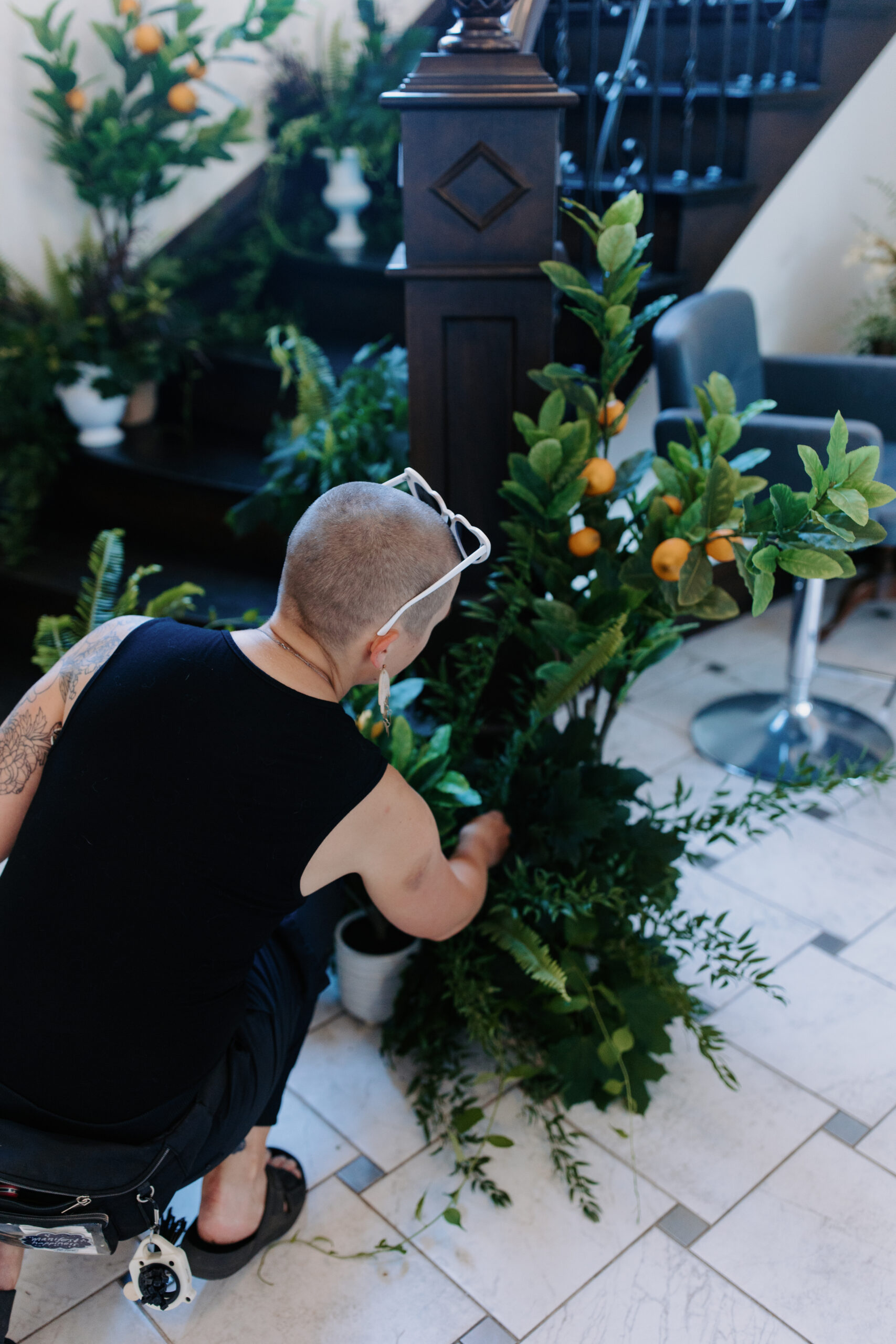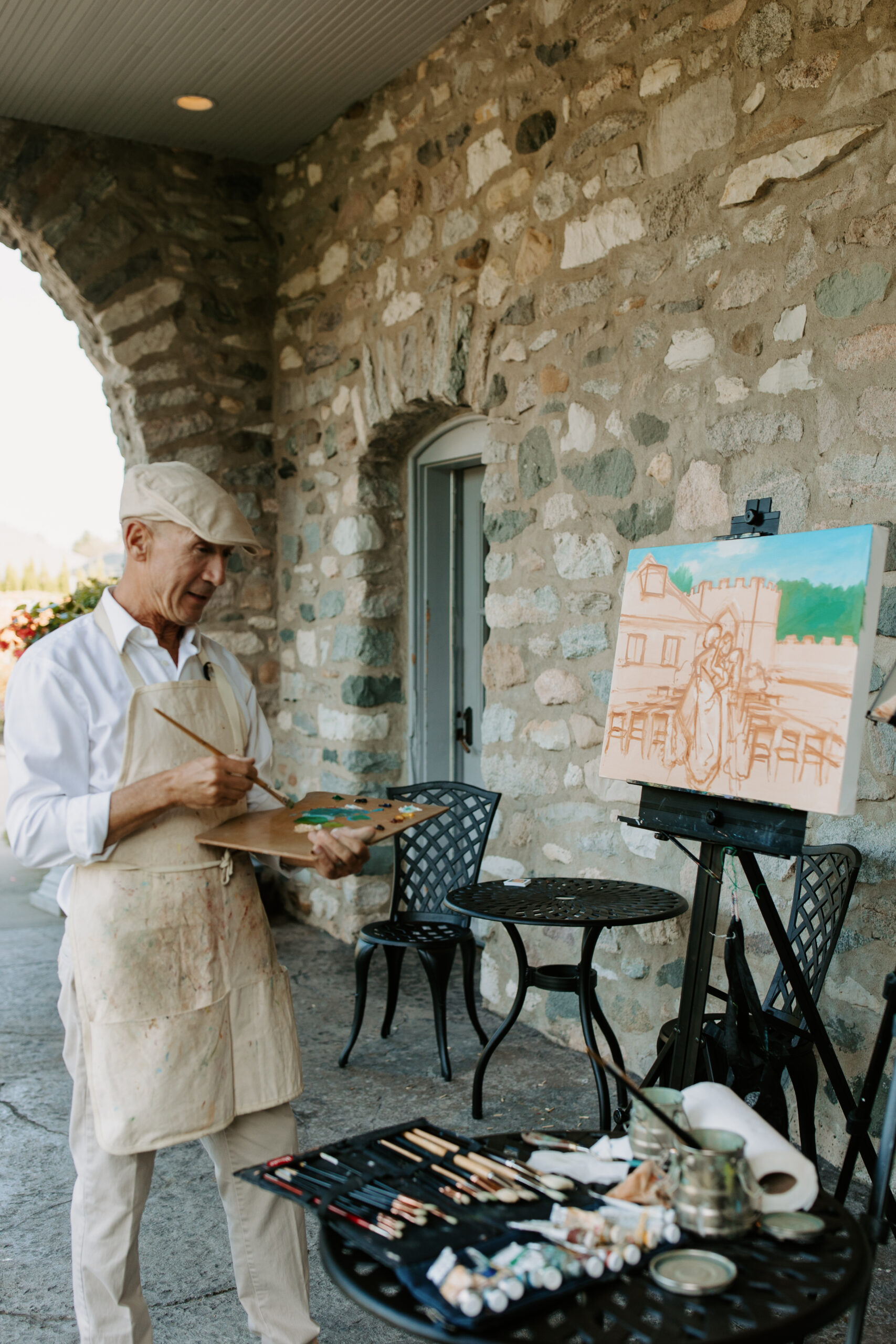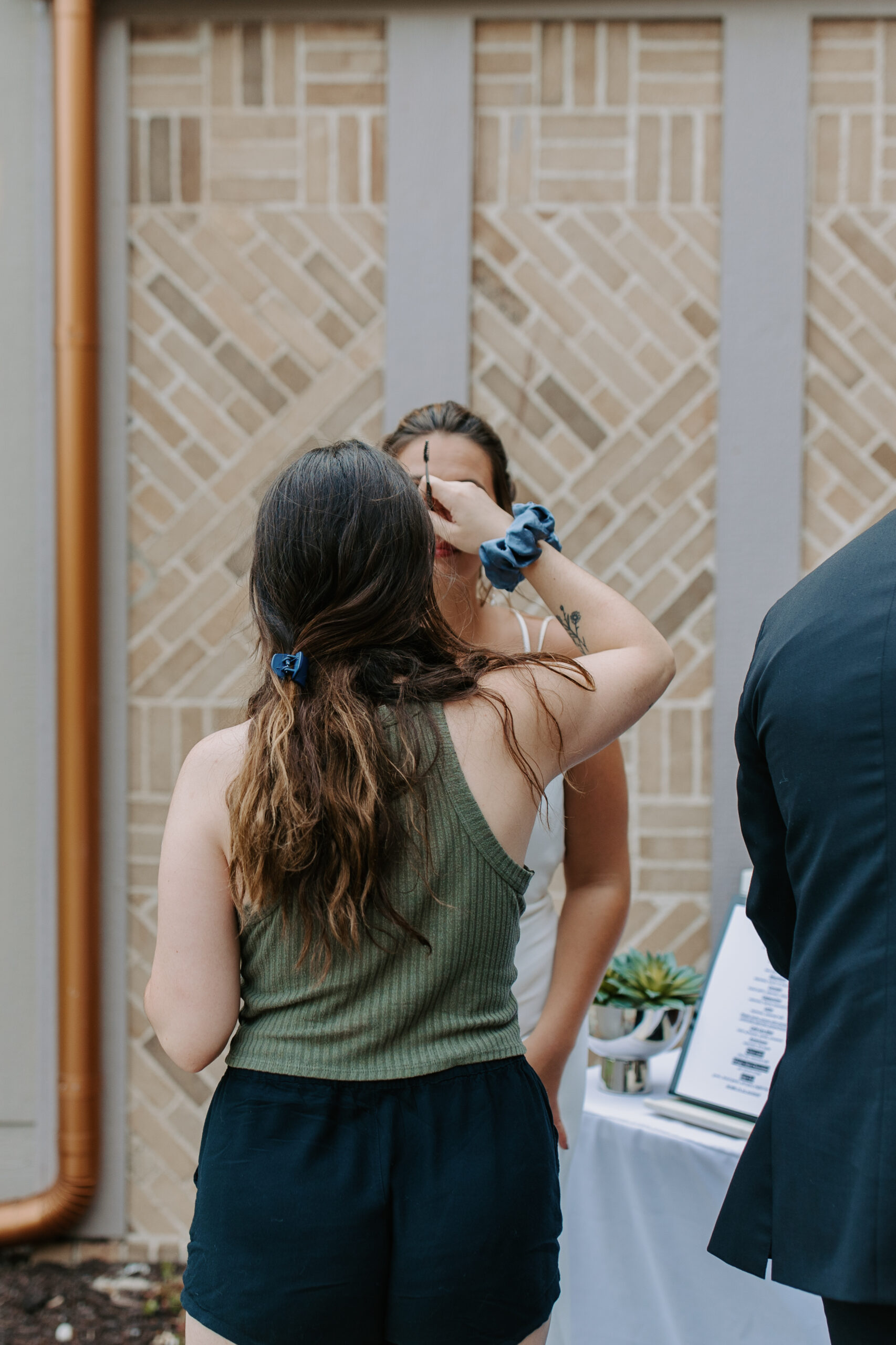 We are so excited that you are interested in working with us on an upcoming styled shoot, content day, or retreat. At Mirrorball Collective we value community and we strive to bring vendors, photographers, videographers, models and more together to create beautiful styled shoots. We love working with all different types of vendors and appreciate your interest in learning more about us and our process.
We are so excited to
work with you
What is Mirrorball Collective?
We are an events company run by photographers and event planners  to create gorgeous trend setting setups that everyone wants to photograph. We work with venues, vendors, models, photographers and videographers all over the world. We coordinate with the vendors and plan the shoots, then we sell tickets to photographers and videographers to attend the shoot, capture content and network. We host all different types of events including styled shoots ( full wedding set ups, basically everything but the guests!) as well as content days -  which could be elopement, brands, or fashion editorial, as well as retreats which will be a mix of everything!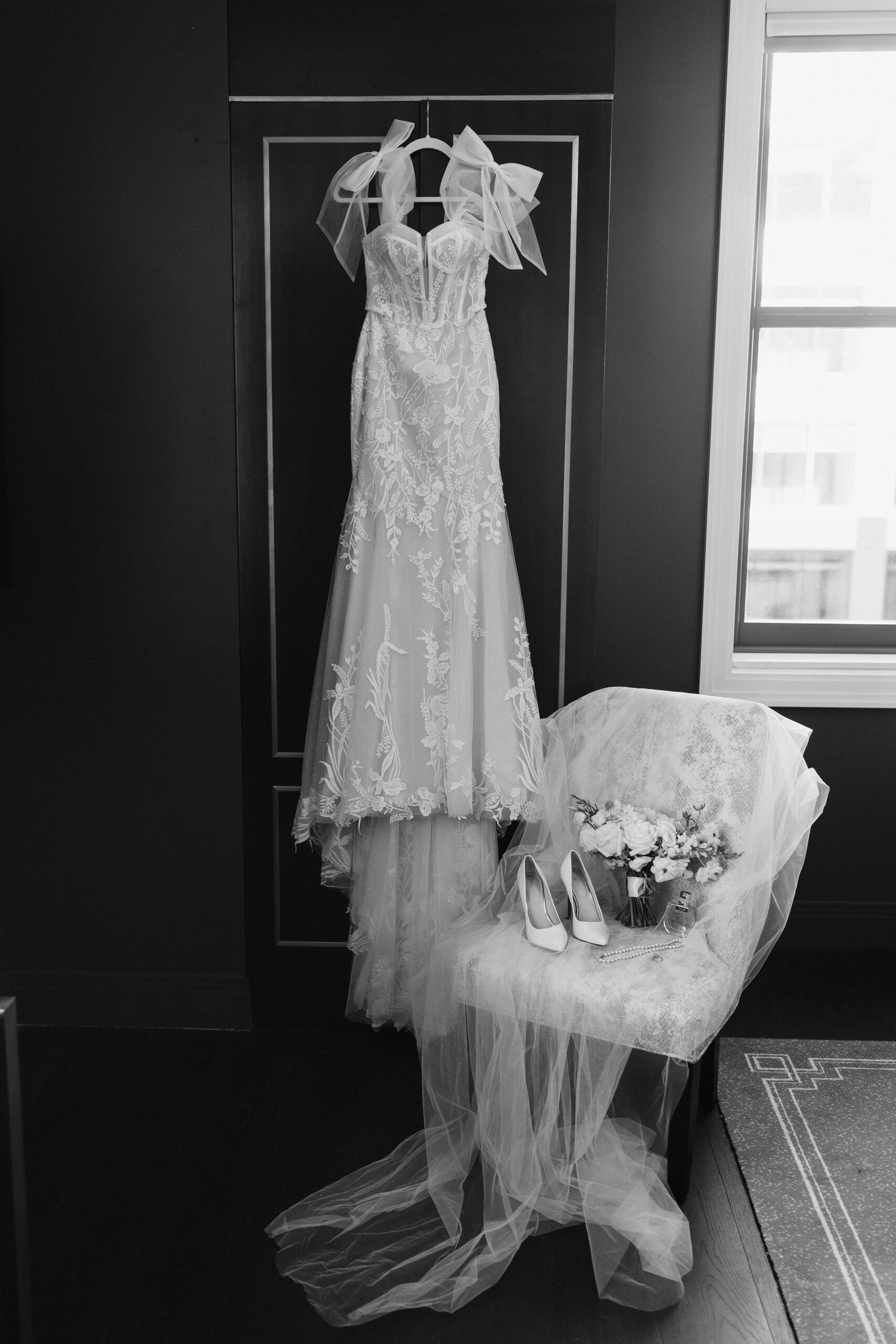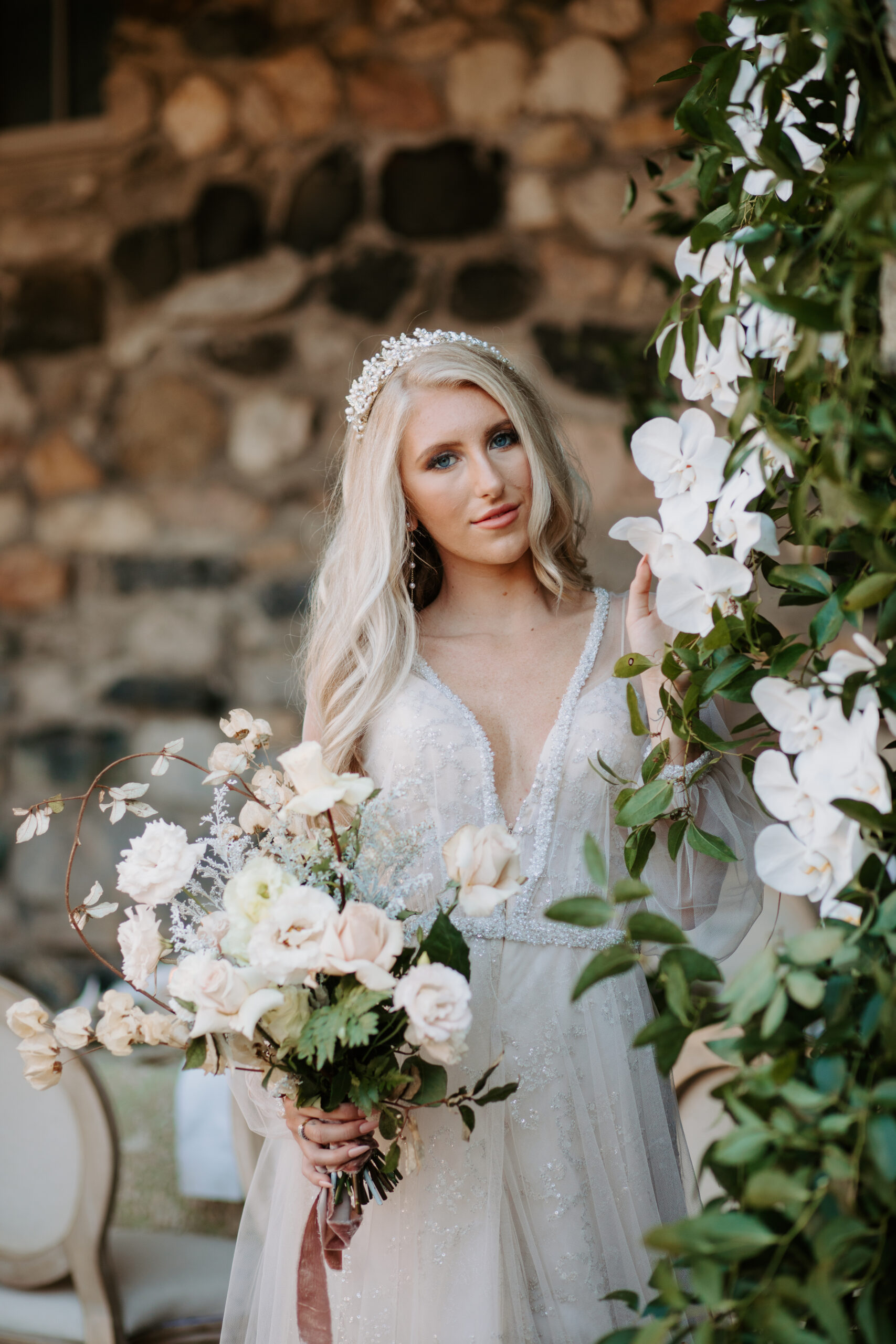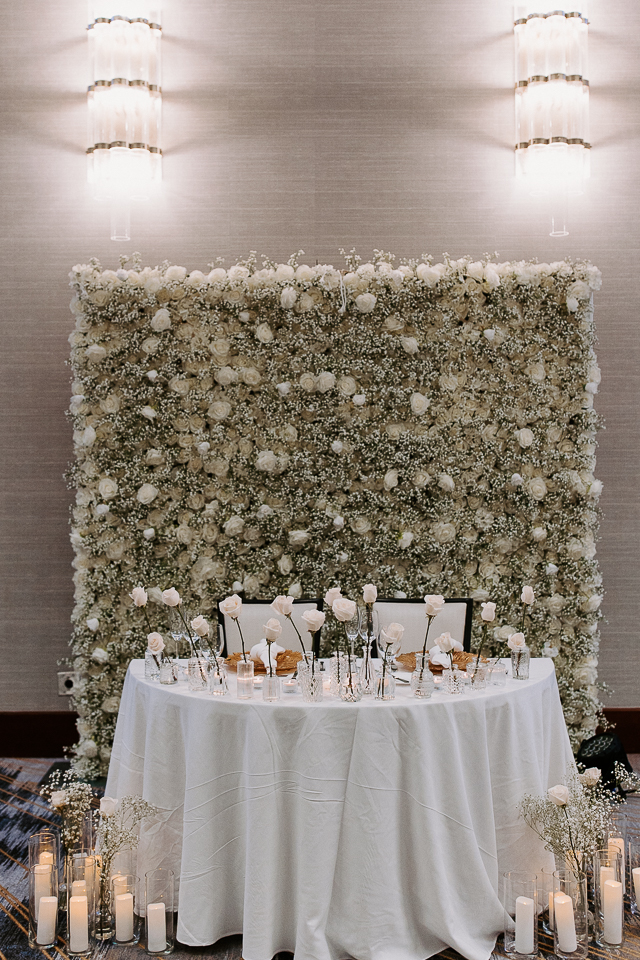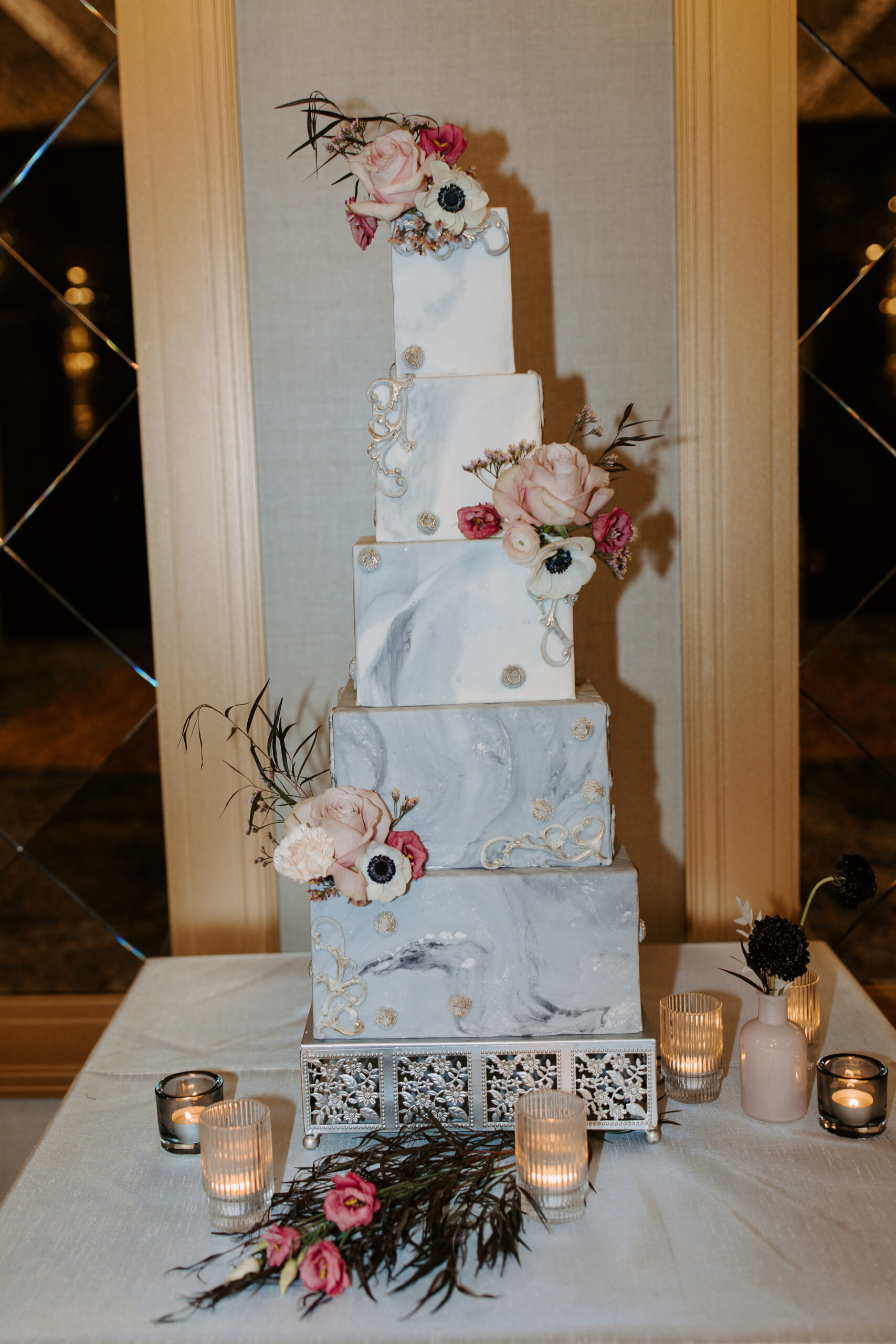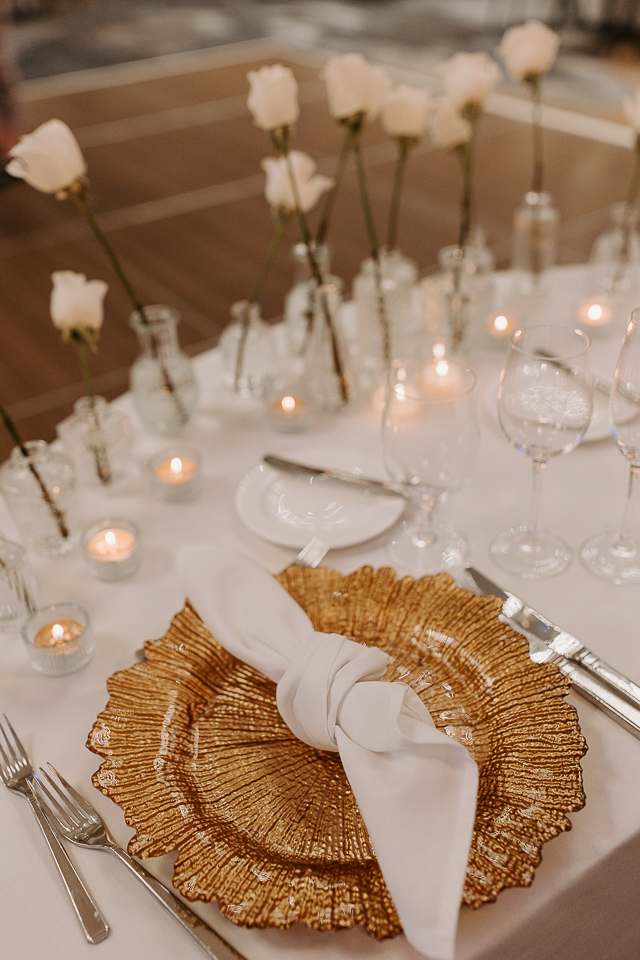 Why should I participate in a Mirrorball Collective styled shoot, content day, or retreat?
Because you will leave with a new group of BFFS who understand why you can't hang out on a weekend. (jk kind of)
Creative outlet, focus on creating a vision that you might have wanted to for a while, or a chance to try something new
Attract a new target market
Trend setting content and ideas
Exposure
Meet other vendors and photographers for recommendations and vendor lists
Showcase your talent
Our goal with styled shoots is to bring together vendors, models and photographers to create trend setting original designs at fabulous venues and to get quality images and to get published. We want  everyone to leave with beautiful content that represents their work as well as their business. Even though we begin with our vision for the shoot, we  hope that this is a creative outlet to really showcase your skills
We like to work with vendors who fit our vision and can really bring their A game. We don't just pick anyone, we work with people we specifically see thriving and will fit the vision we are working with. We have so many different types of shoots that we will find the right fit.
What are the deliverables in exchange for my services?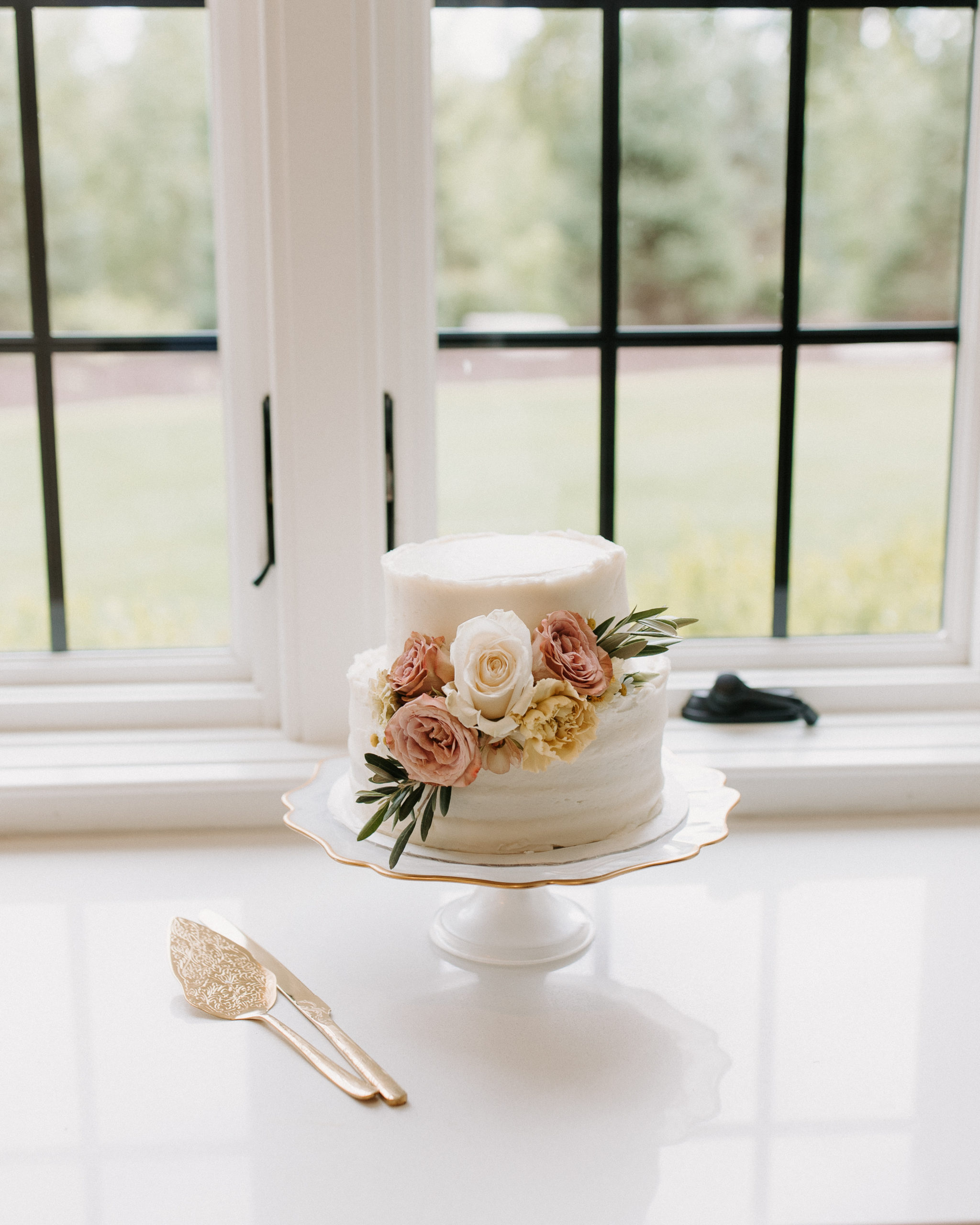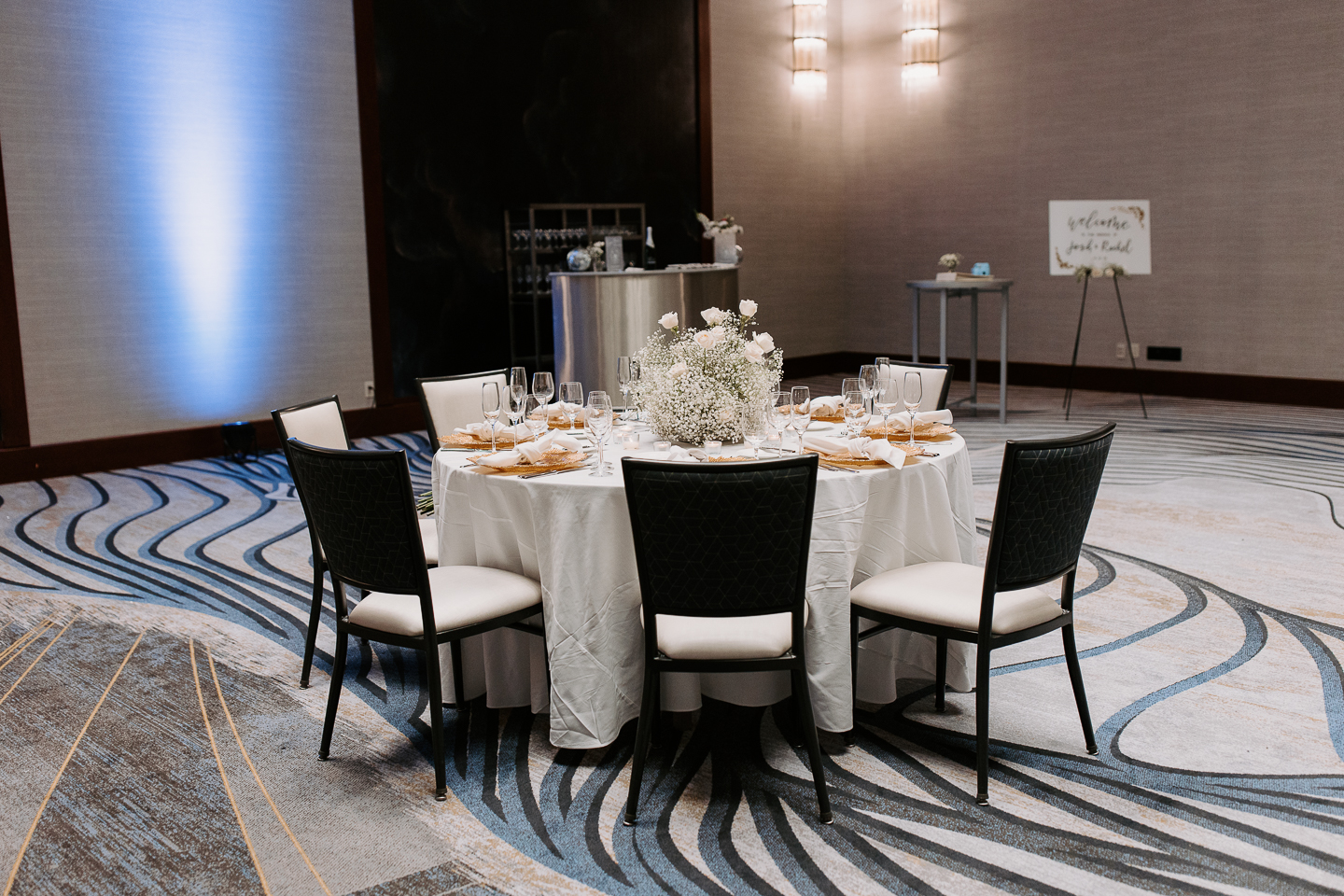 In exchange for your services you receive one full gallery from the shoot from one of our Mirrorball Collective in-house photographers within one month of the shoot, as well as other galleries from attendees. Please note some attendees might take a while to get you the gallery depending on their skill set and time frame of when they edit the images.  Along with the galleries we require each attendee and other vendors to tag the ENTIRE vendor list on their posts. We really push for community and networking at our styled shoots so that we can all work together to gain exposure. We also submit for publication as well as we encourage attendee photographers to submit for publication with the vendor list.
Yes! We would be happy to have you stay during the shoot, but also are welcome to come before the shoot begins to network with vendors and attendees
How do I participate in a Mirrorball Collective event?
We are so glad you would like to be apart of one of our upcoming events. Please email us at events@mirrorballcollective.com to find out about upcoming shoots.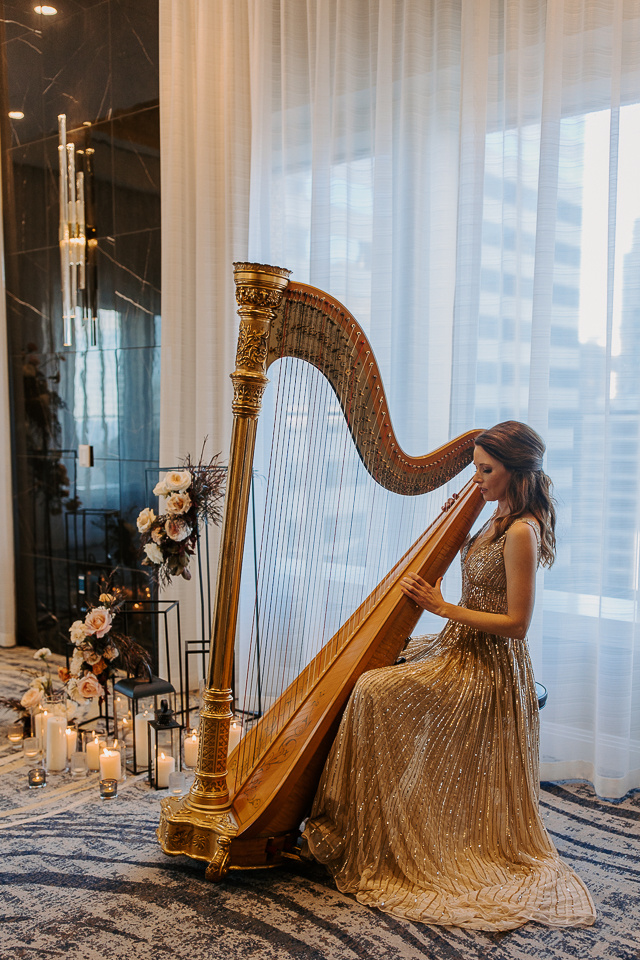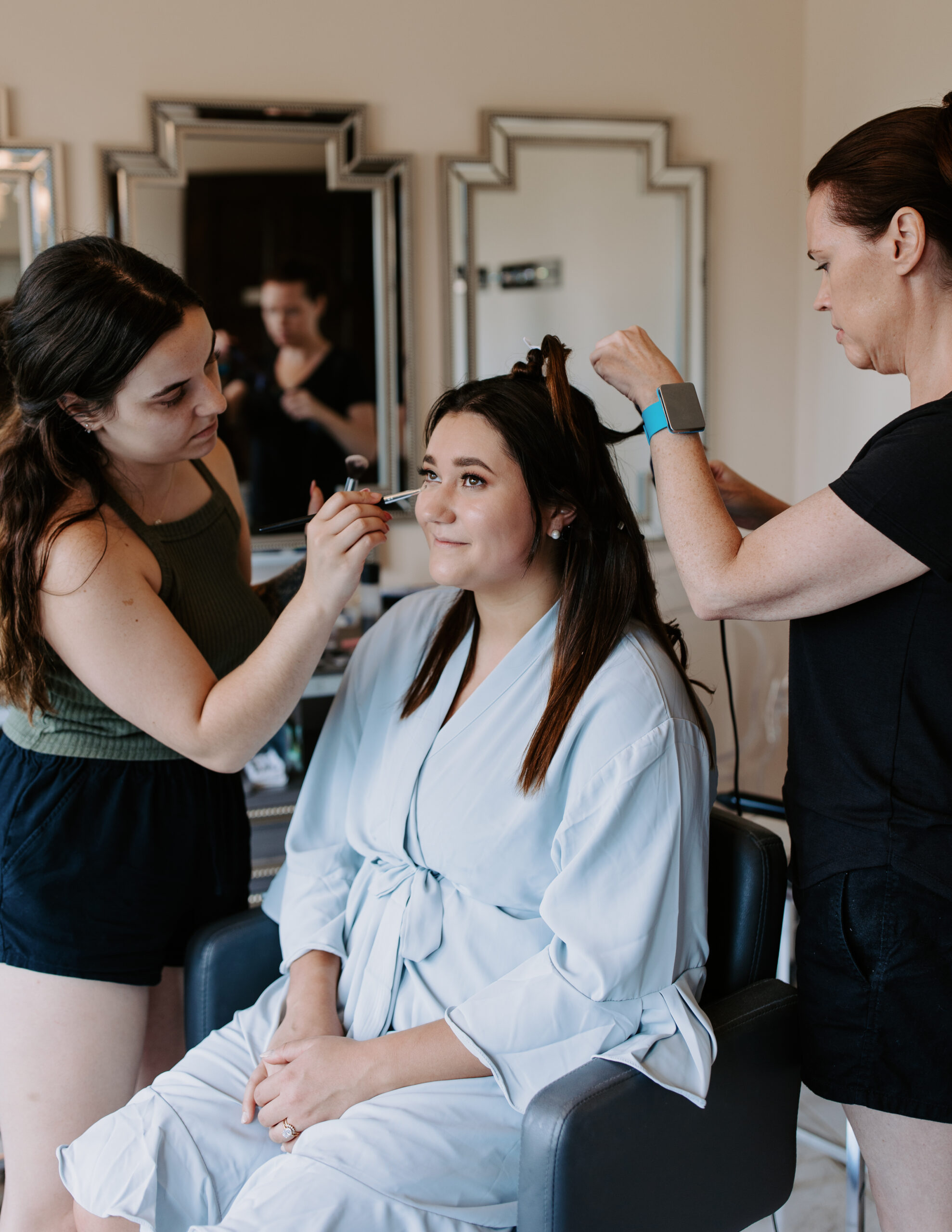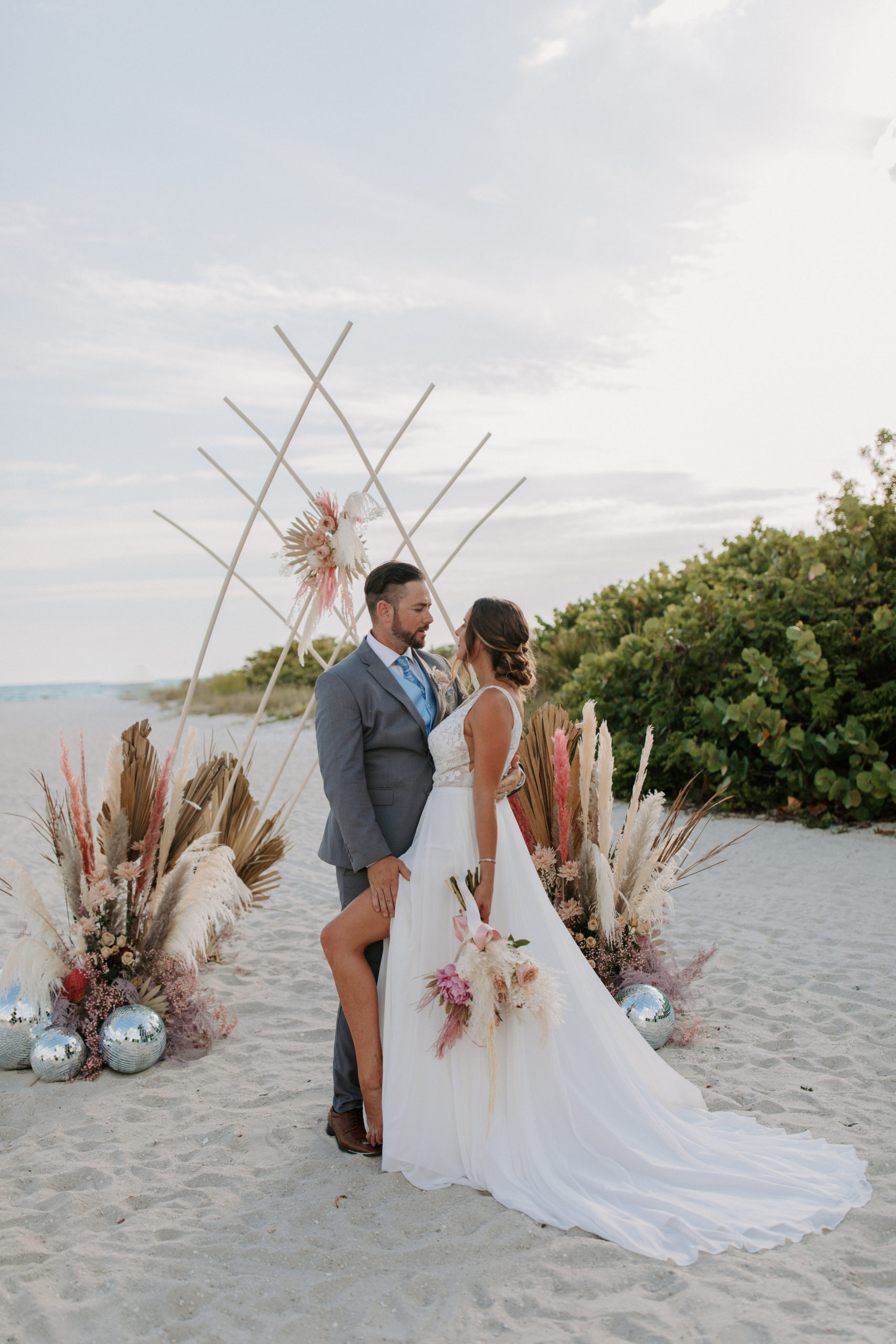 I am a professional harpist and provided the musical background for a wedding themed styled shoot. The visual ambiance orchestrated by Mirrorball Collective was absolutely stunning. Their impeccable sense of style provided an opportunity to receive gorgeous pictures that would otherwise be difficult to obtain. The event was well organized, correspondence was prompt and detailed, and most importantly, the vendors felt that their contributions were appreciated and valued. It was exhilarating to create beauty through our collaborative efforts. I look forward to the opportunity to work with Mirrorball Collective again!
I highly recommend Mirrorball collective!! The owner, Alexis, is such a delight to work with- she always makes everything so much fun and so beautiful! If you're ever looking to attend an amazing style shoot or want to create any visions you have - Mirrorball Collective is definitely who to connect with!!
Man o man , I can not say enough good things about Alexis. I had the opportunity to work as a model with my husband on one of her styled shoot sets and it was no shy less than amazing. I was blown away by the level of professionalism between the vendors and the photographers, as well as the seamless transition between "photo ops". Alexis not only delivered a great content day , she was also willing to listen to insights of others, I love when you see the teamwork and talent come together , and working with this gang, they delivered just that :)) 10 star recommendation from this grateful model ❤️
Venue 3Two, Lake Bluff, JW Marriott
LaSalle Styled Shoot Harpist