What is Mirrorball Collective?
Mirrorball Collective was created to give photographers the chance to be involved in dreamy photoshoots, styled content days, and opportunity to make connections that will last a lifetime.
We plan detailed, mock event tablescapes, and scenes to photograph so you don't have to; we'll coordinate everything from the models to the chairs. The goal is to give you the chance to work with your favorite industry vendors, get creative, and make lots of memories.
Styled shoots are a quick way to build a portfolio full of images without all the chaos of an actual event day. We're passionate about bright colors, fun atmospheres, and of course a disco ball or two.
Why attend a mirrorball collective event?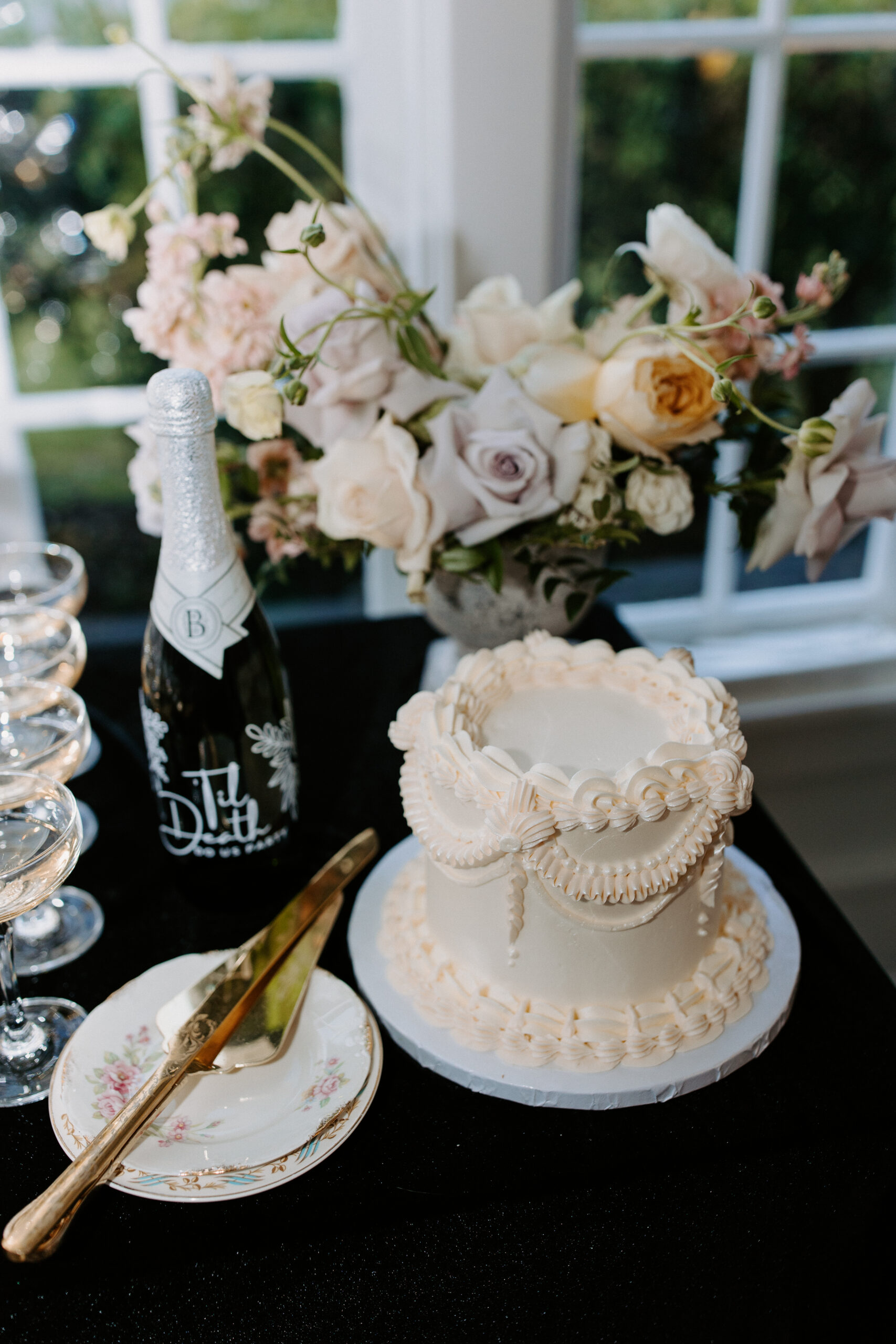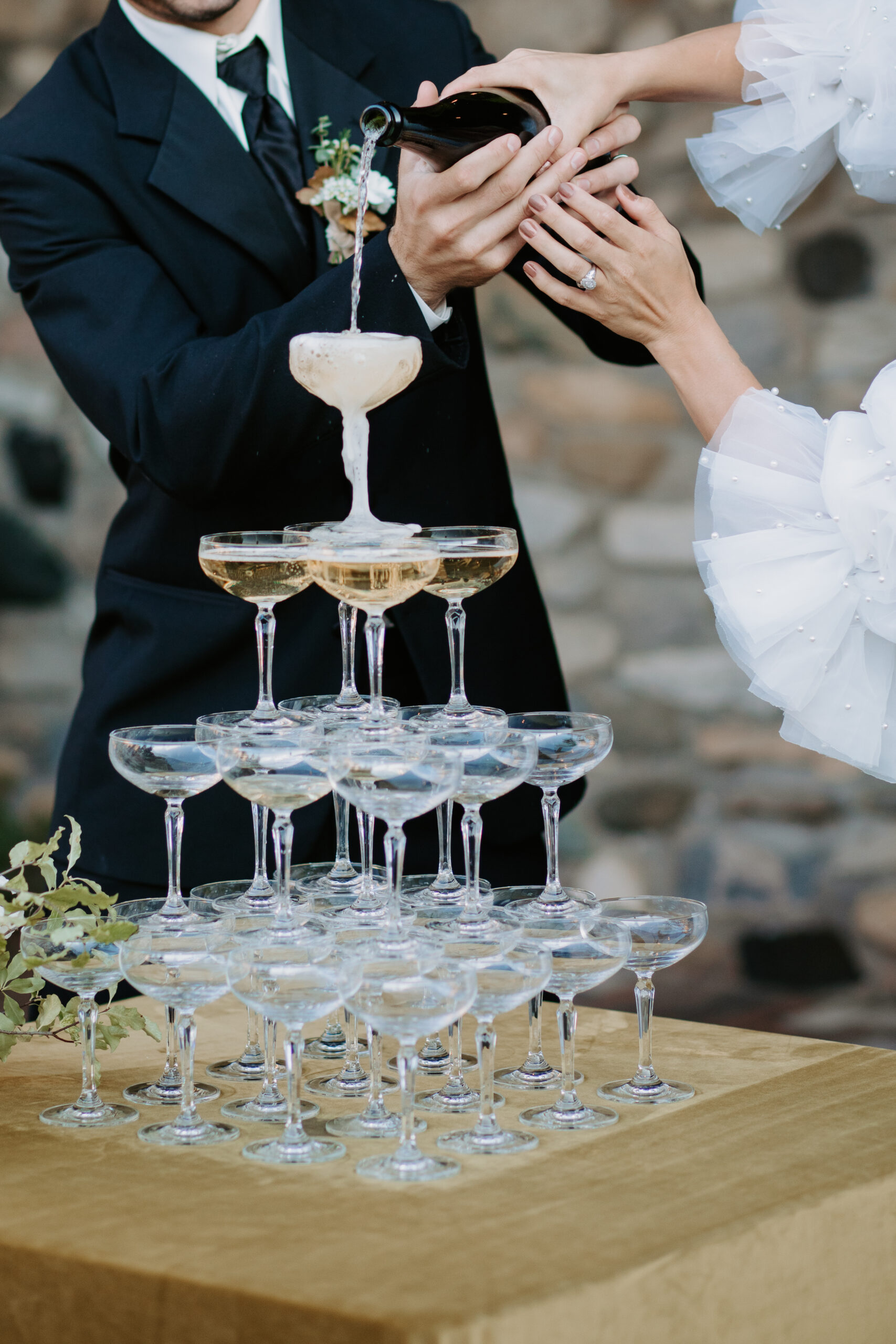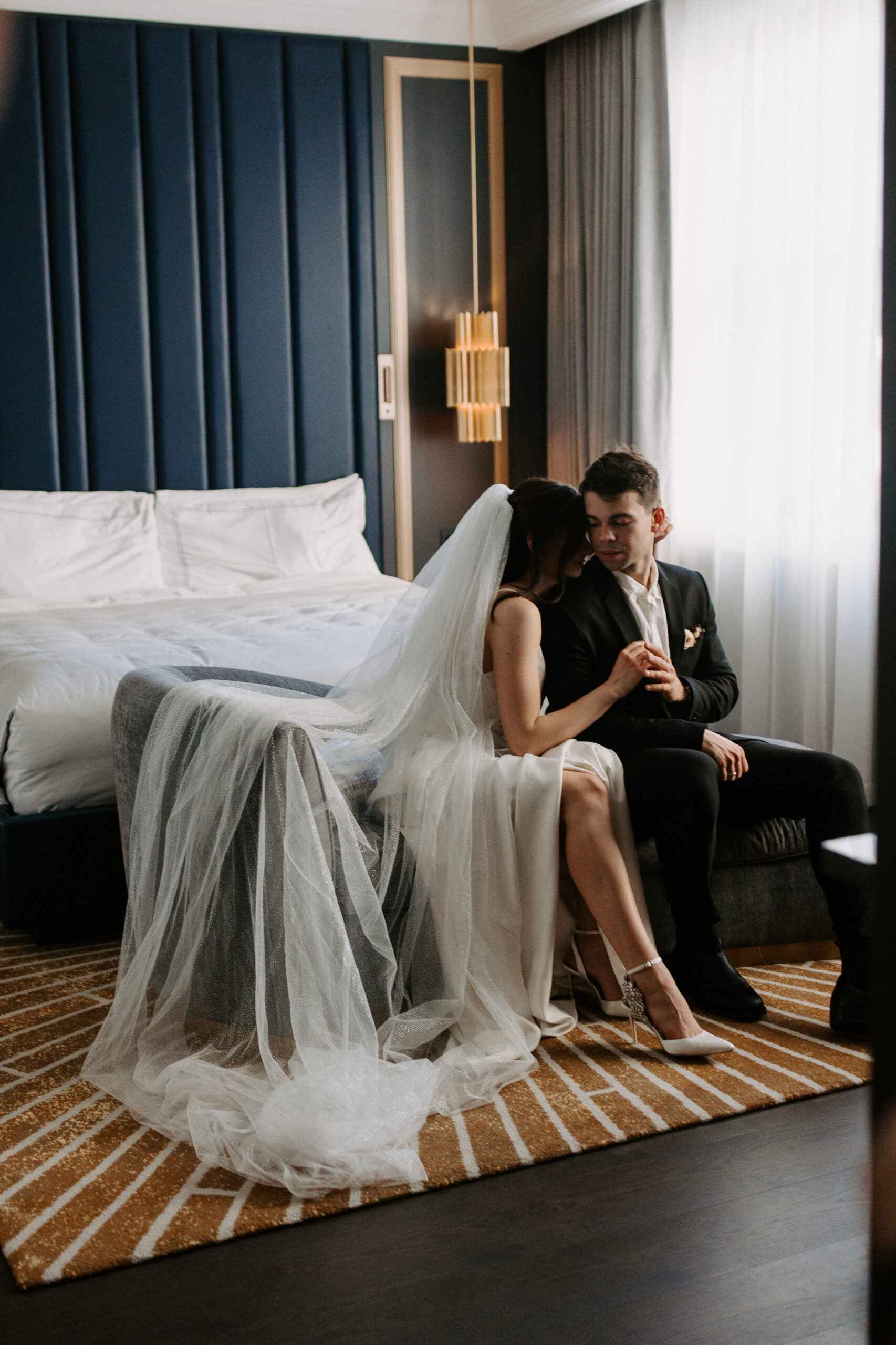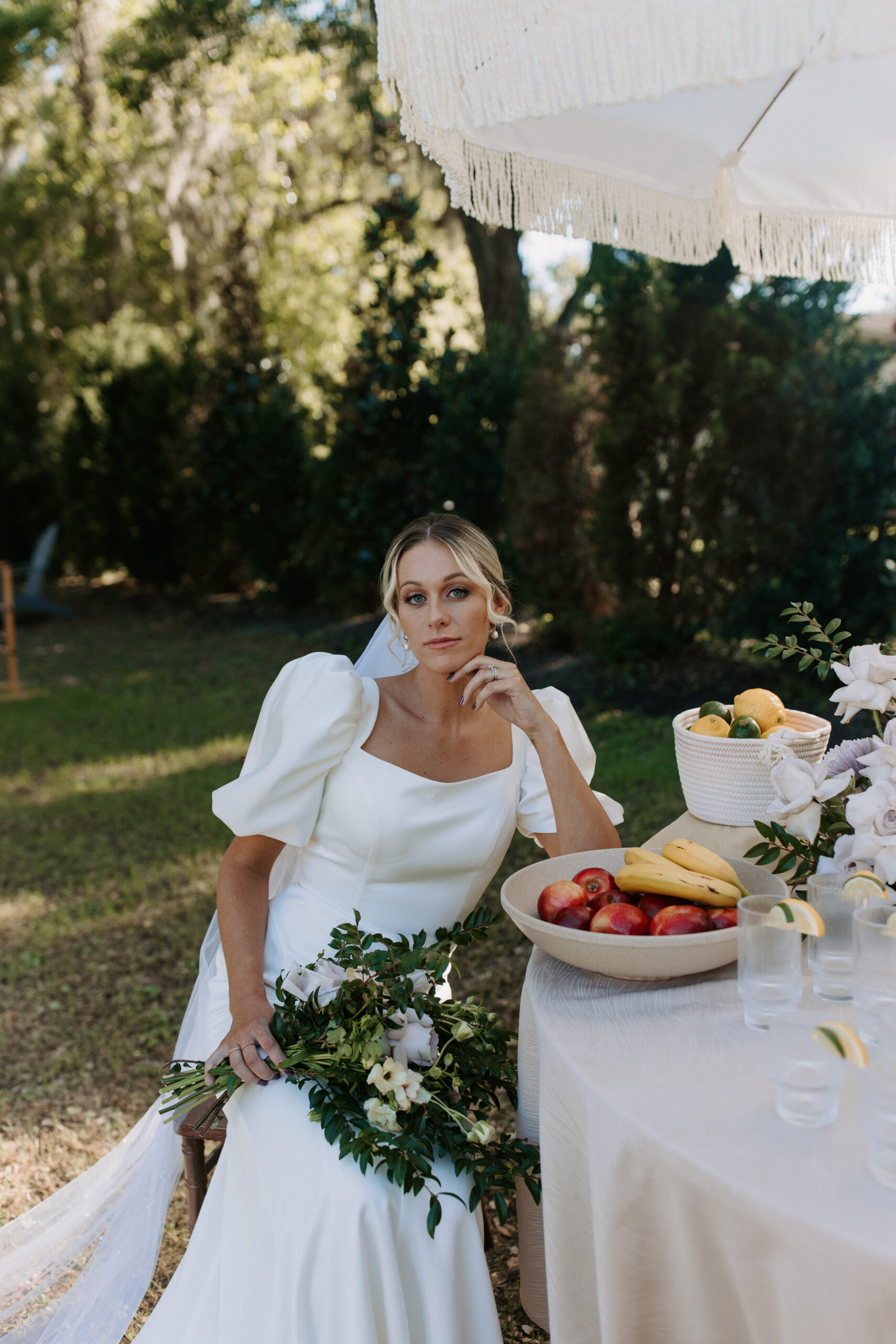 Curate your dream
client base
We'll let you drink the champagne after we build the tower and get photos of it 😉