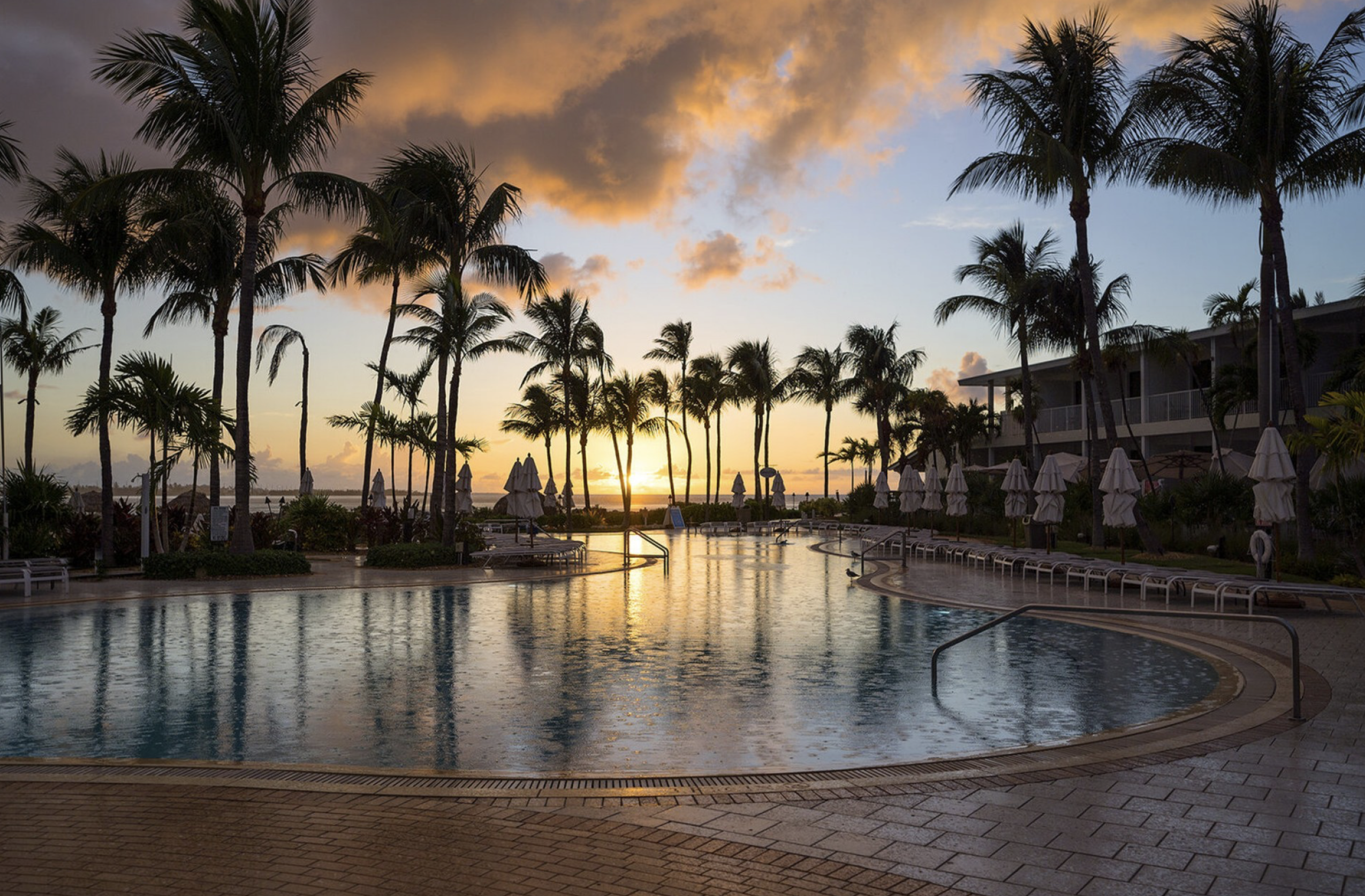 This is a 2 day event you don't want to miss!
Are you looking to add stunning photos to your destination wedding portfolio?    Hawks Cay is a luxury resort in the Florida Keys that offers incredible views, a gorgeous beach and lawn area for weddings, a beautiful pool area and the dolphin lagoon!We will be breaking into small groups and working around the "stations" . Need more time for something? We can make it happen 🙂
Tropical Styled Shoot
This will be our main big event, we will have a full wedding day set up for this. With the same couple and solo model you will get the chance to shoot from the getting ready shots, through the details, first look, resort, ceremony, reception and after party! You will leave with a full portfolio of a destination wedding!
Luxury Styled Shoot
A luxury ceremony setup with stunning floral, table setting, invitation suite, champagne tower, cake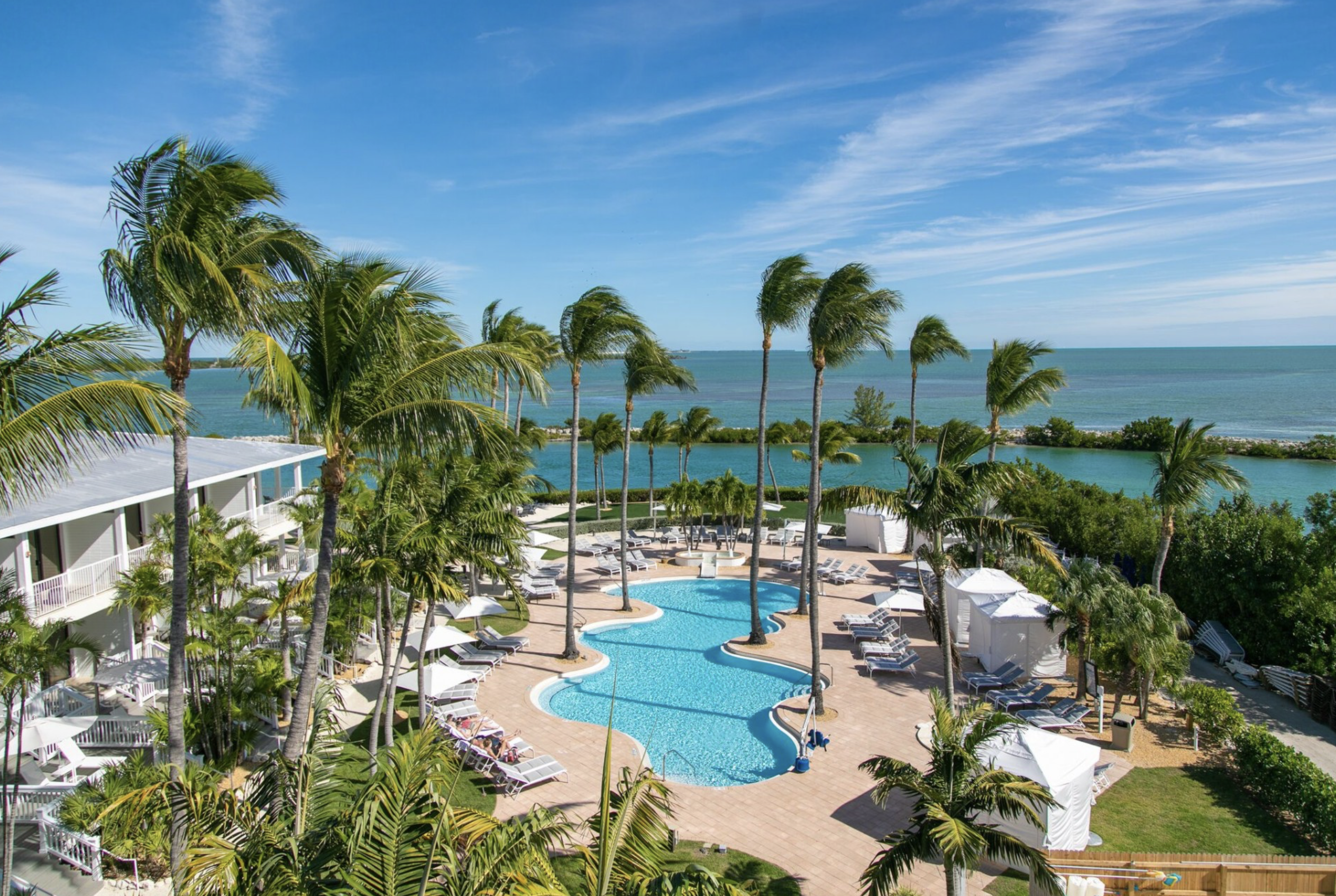 What else?
Couple and solo bride editorial
Lifestyle editorials
There are DOLPHINS!!
All the tropical vibes
Snacks and lunch both days
Community -let's be friends!
Freedom and input for this! We ask questions! We want to know your opinion and what you want to take out of this event
So much fun
Brunch Styled Shoot
A beautiful brunch table set up on the deck overlooking the dolphins. How cool is that?
Beach Elopement
A luxury beach elopement that overlooks the Florida Keys
Bridal Editorial
A luxury bridal editorial inspired by Vogue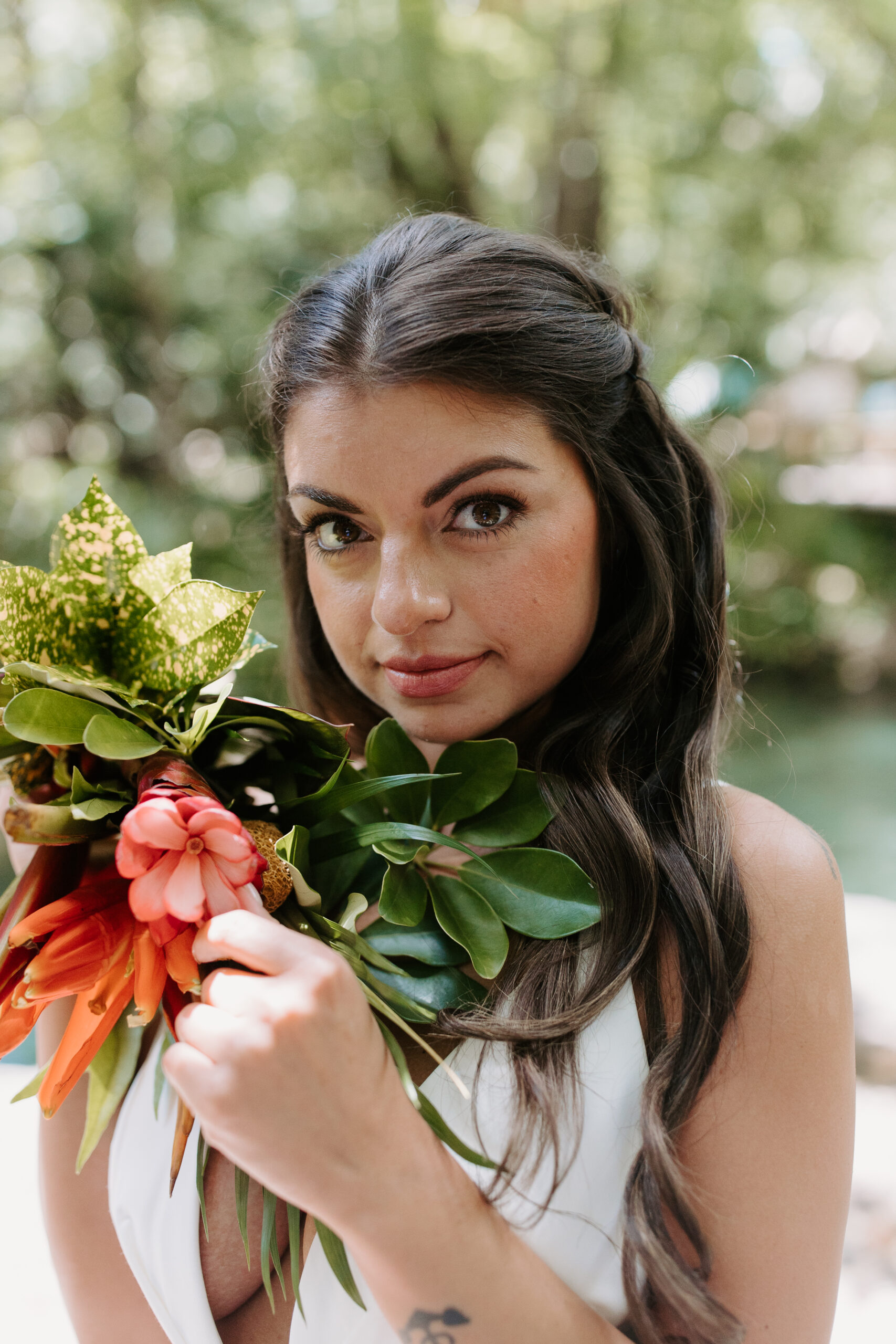 Date: Monday January 22 and Tuesday January 23rd, 2024
Location: Hawks Cay Resort, Duck Key Florida
Price: $1200
No, but we have block pricing and Hawks Cay is offering rooms at a highly discounted rate!
Do you offer payment plans?
Yes!  We will take a deposit to hold your spot and then offer payment plans for the balance! We offer custom payment plans.
Can I bring a friend or family to the resort?
Yes!  Why not make it a mini-vacay!!  If you book a room at the resort go ahead and bring someone that can enjoy the resort while you are at the styled shoot!
What airport is closest  to the resort?
You can fly into Miami, Fort Lauderdale or Key West.  If you need some assistance planning travel - we can help!
Where is my ticket money going?
Where will we be shooting?
The proceeds of ticket sales go to cover the cost of floral, rentals, outfits, gowns, models, venue,  lunch, snacks etc.  We are not in this to make a huge profit, just to cover expenses and to put on the best styled shoots possible!
Hawks Cay is a stunning resort with a beautiful lawn area for ceremonies, a fabulous pool area, beaches, docks, bridal suite, a lagoon and a deck overlooking the dolphins!  Plus so many other locations around the resort!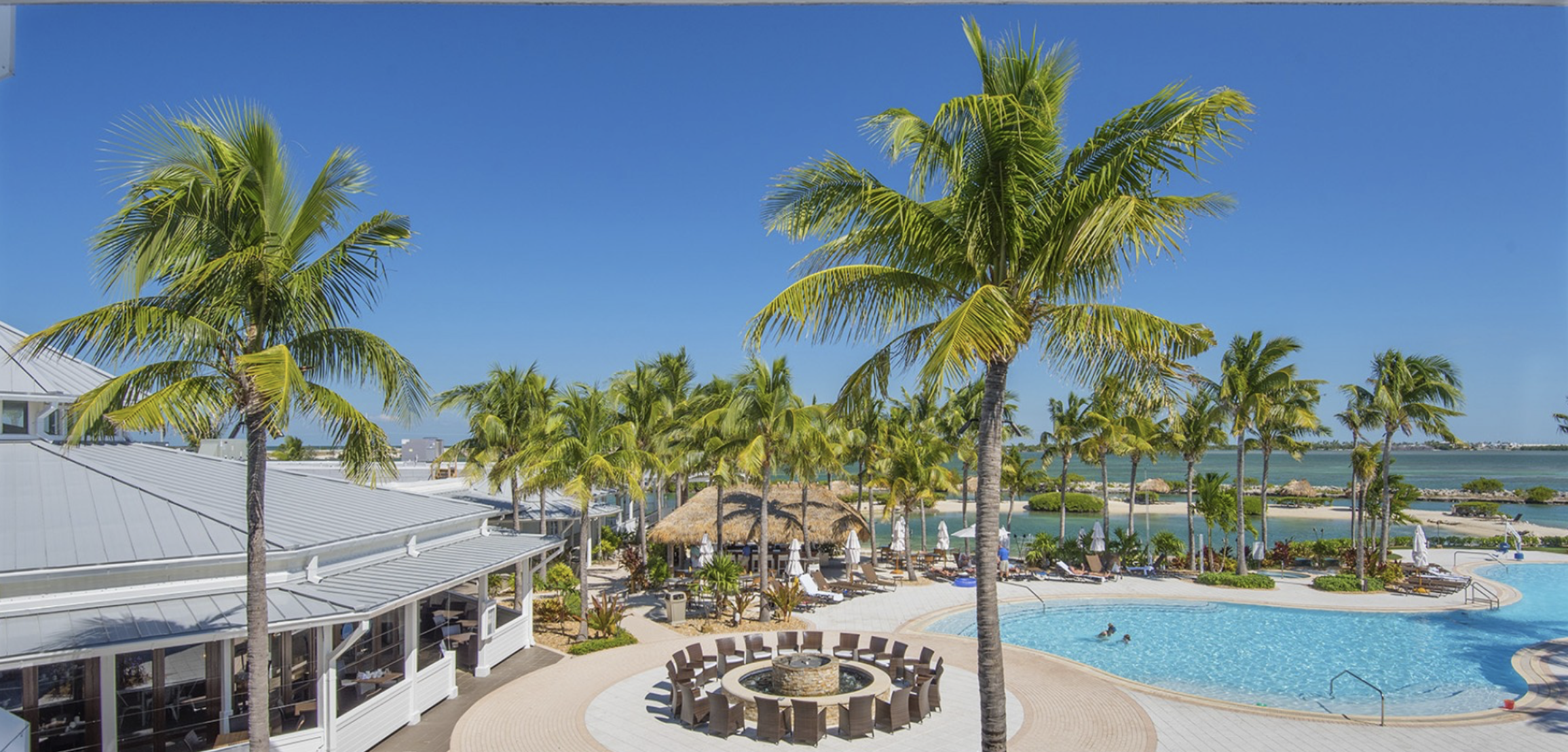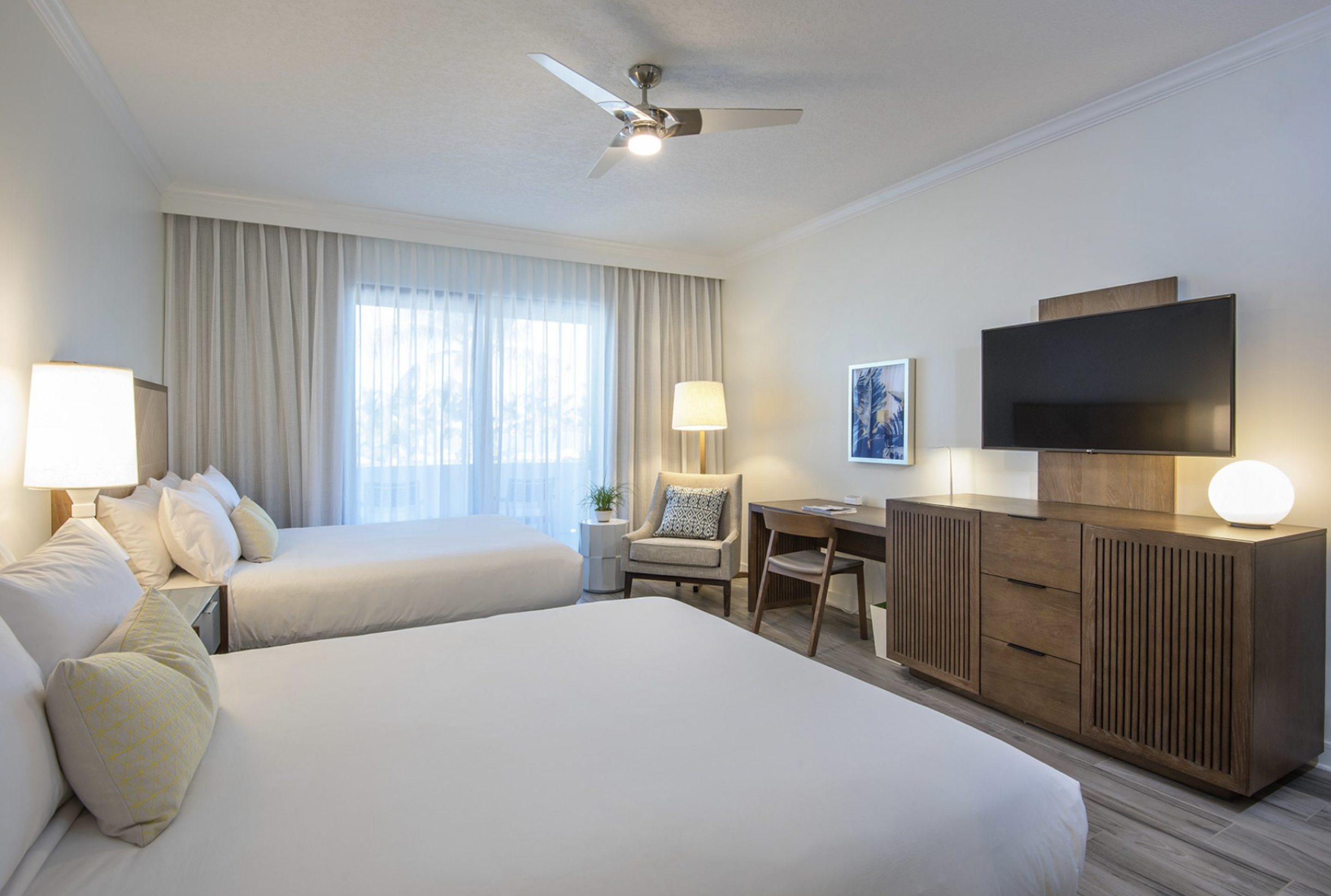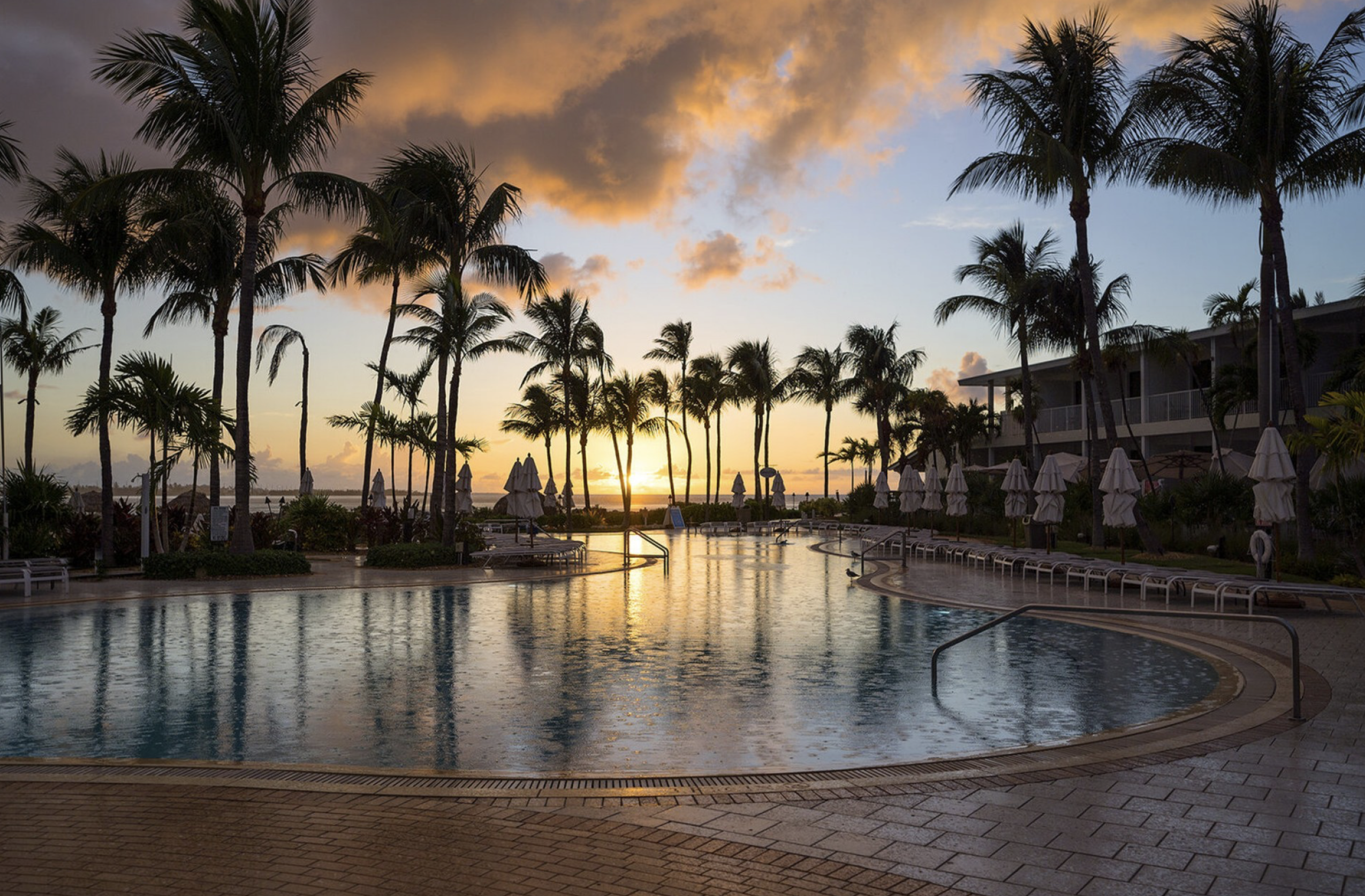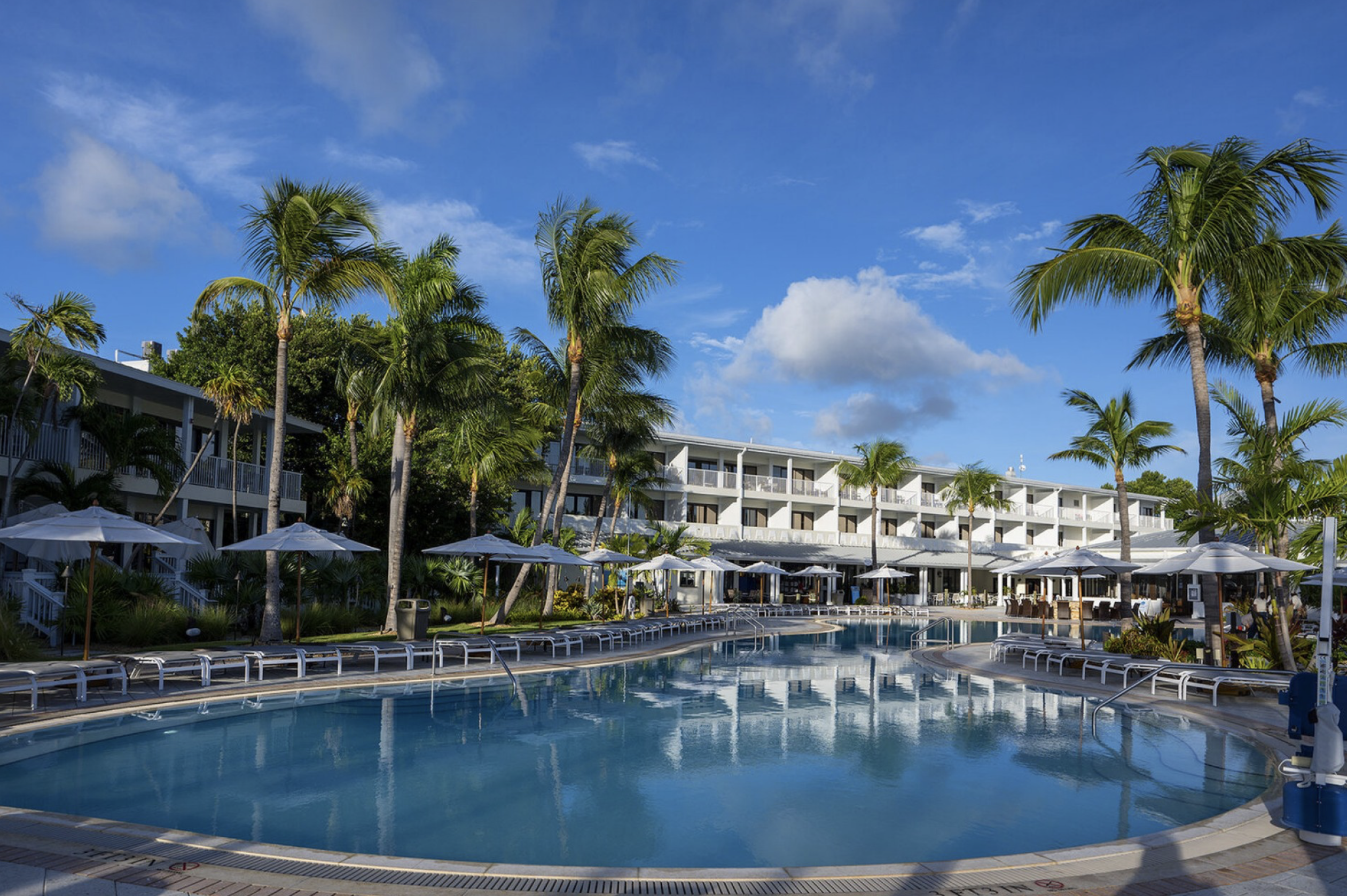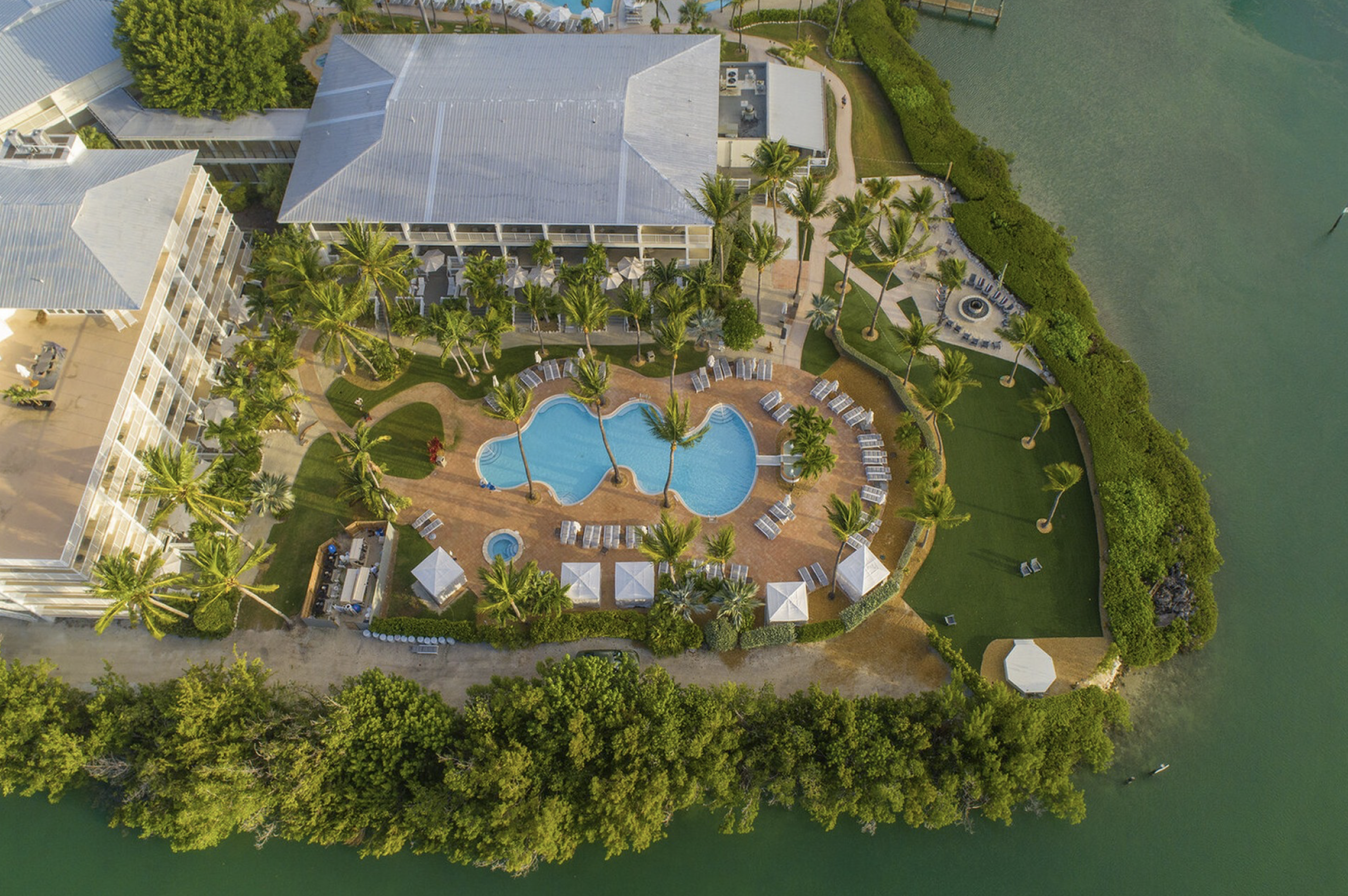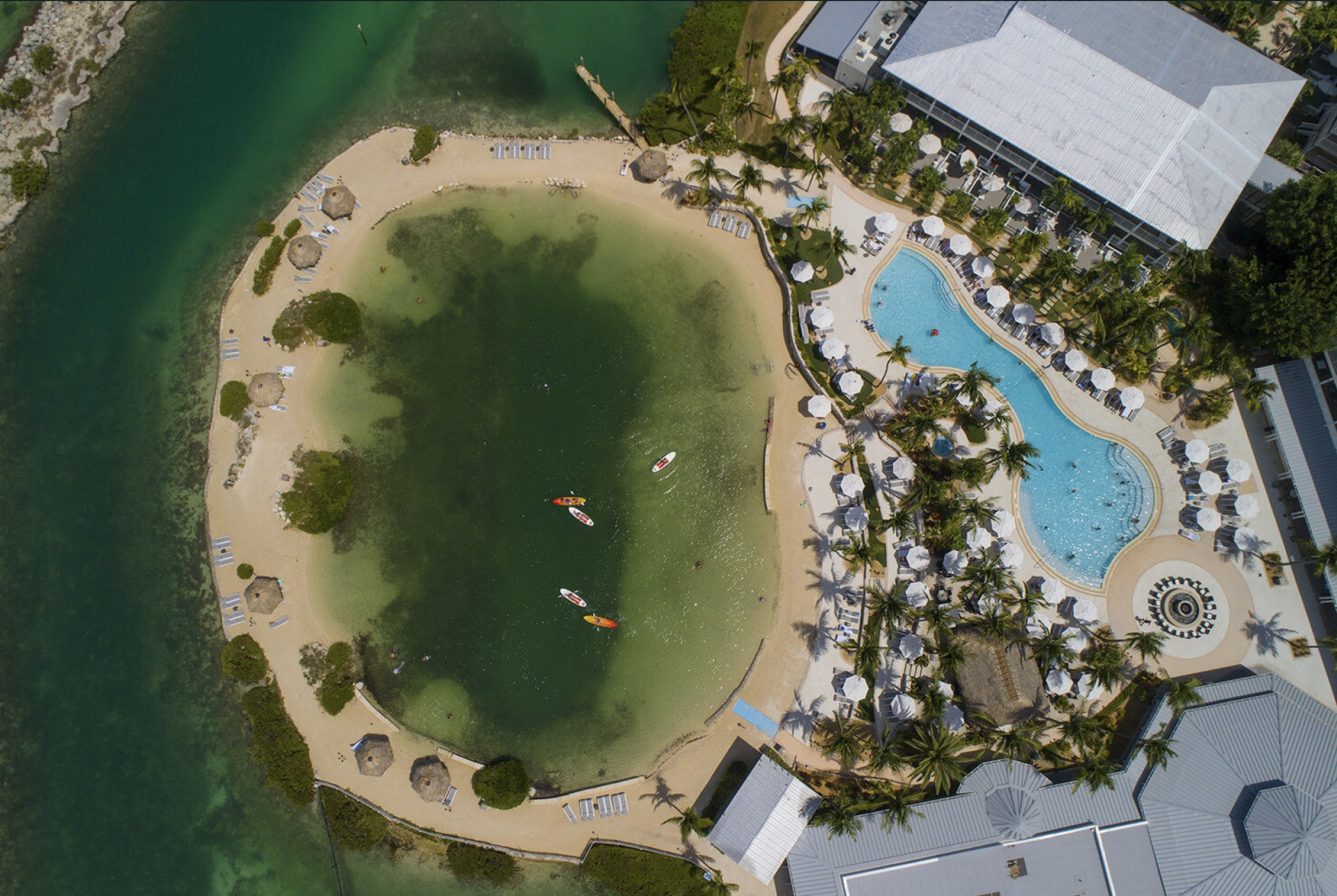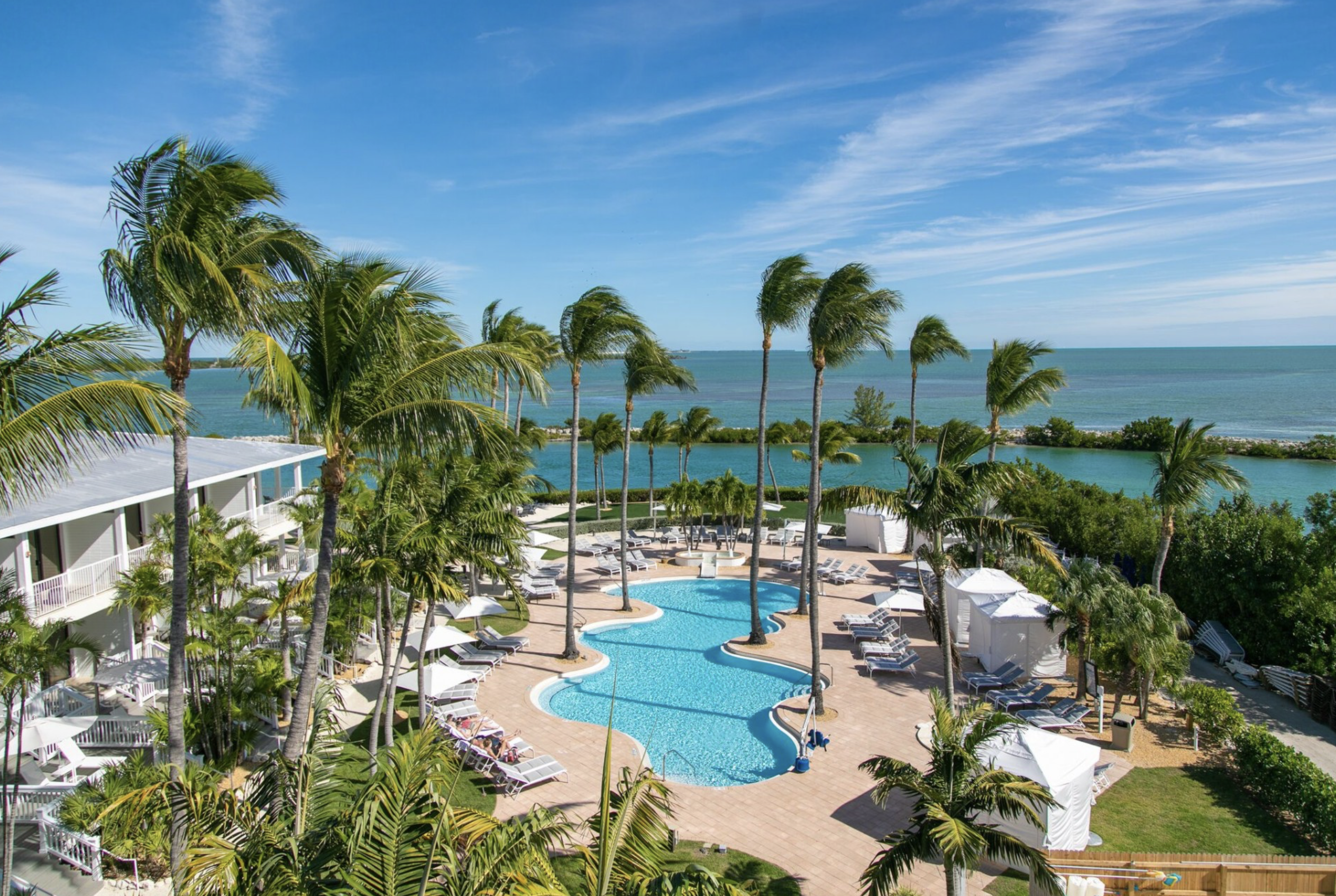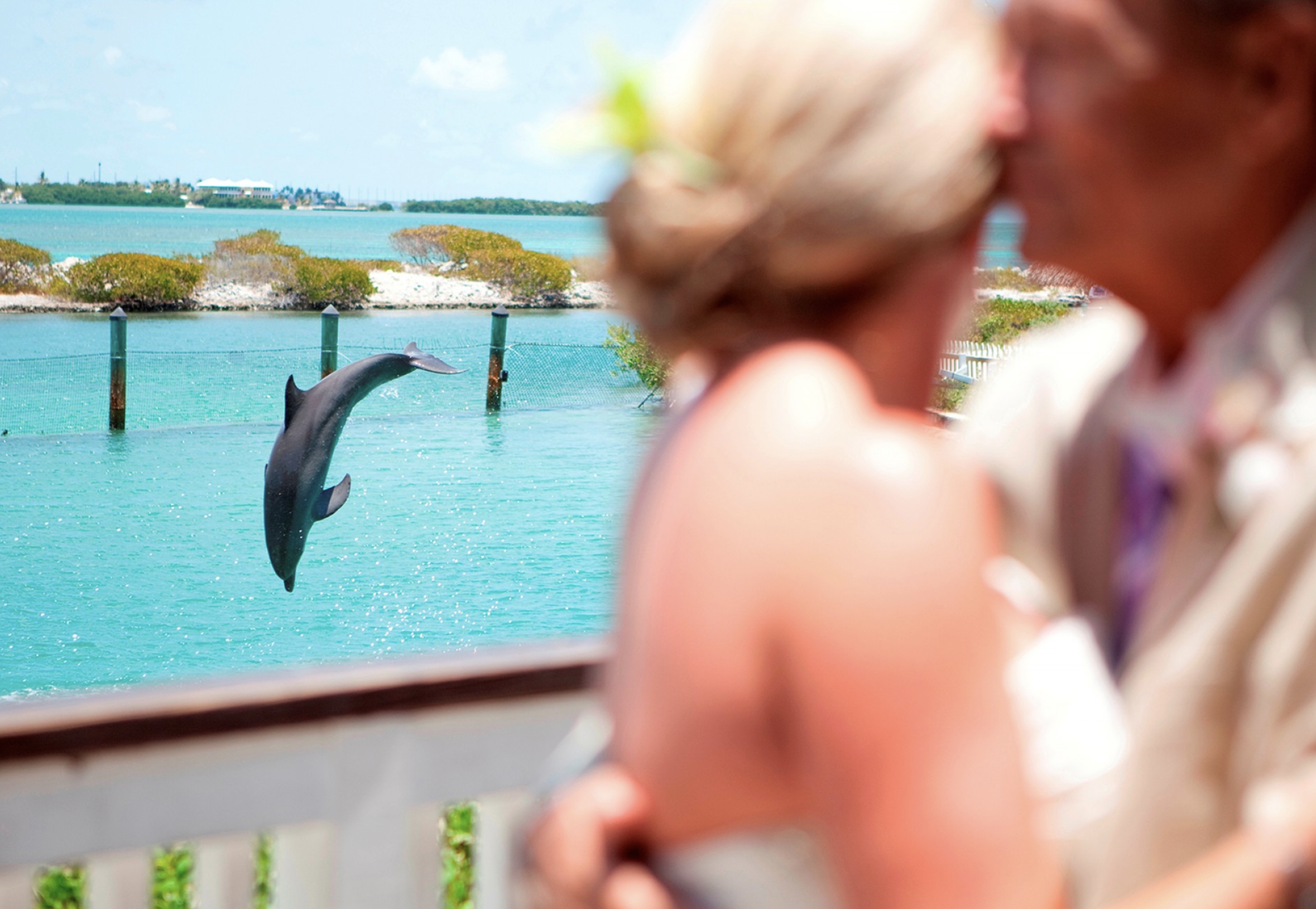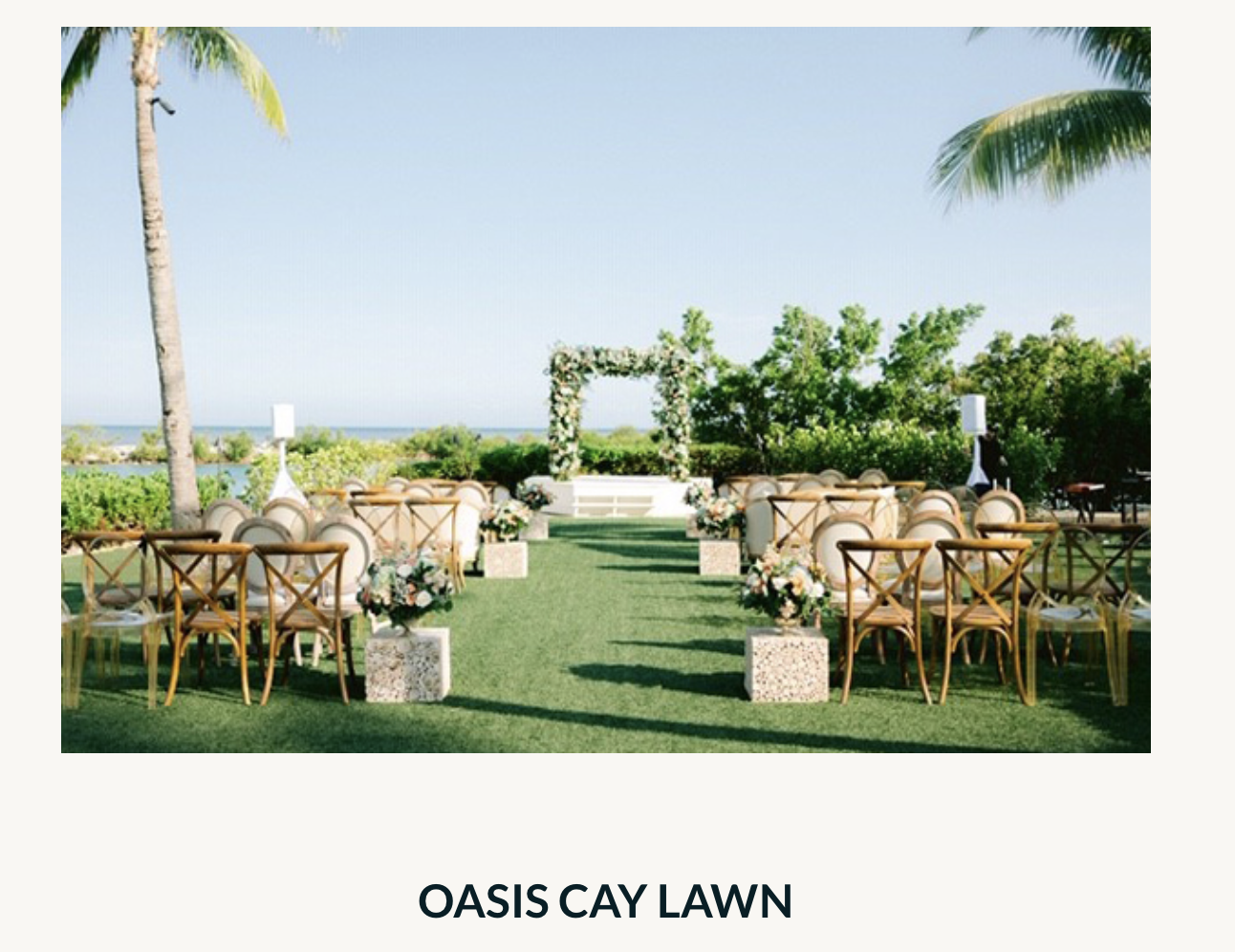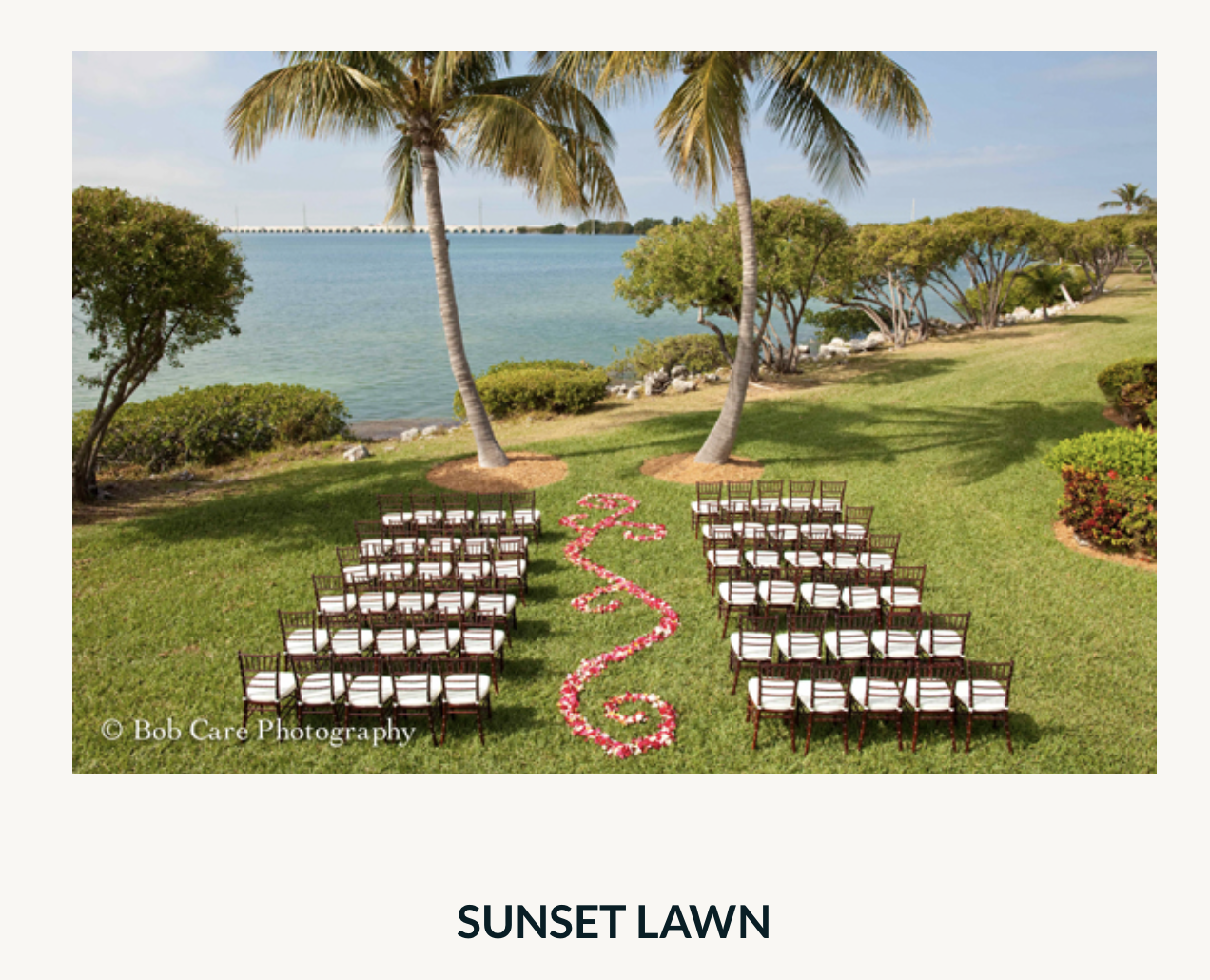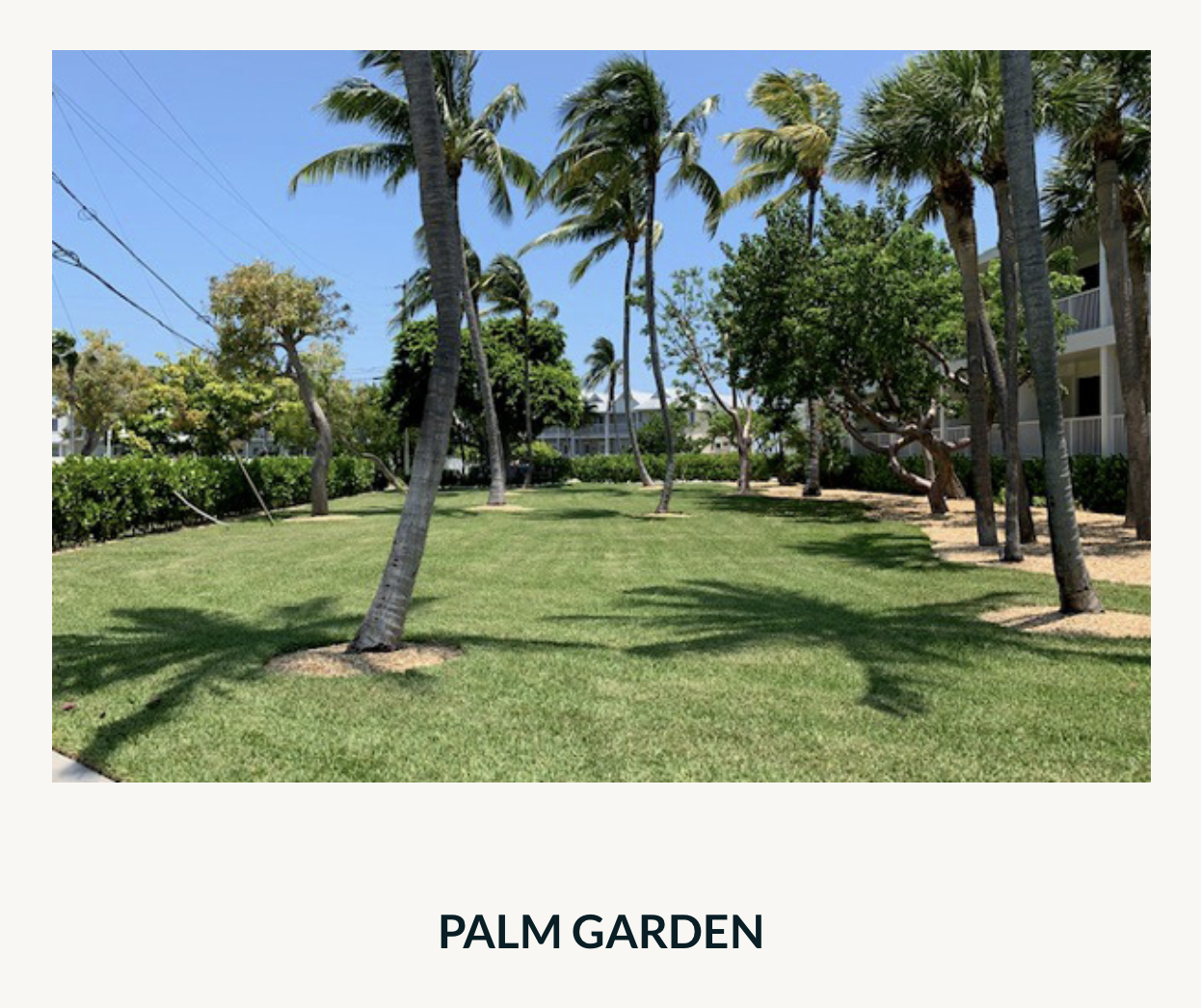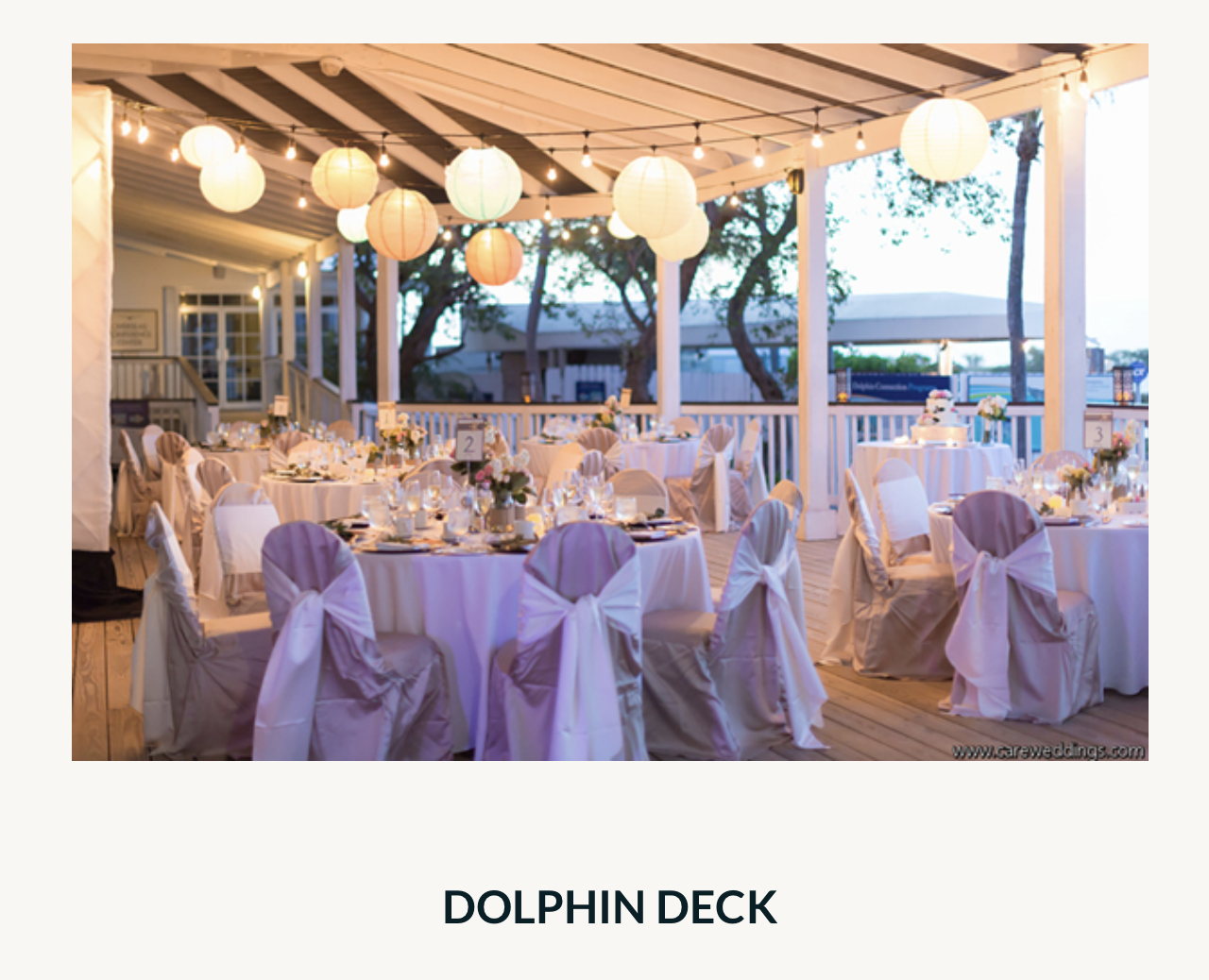 LET'S DO THIS
once you submit this form we will send over the invoice. please add in any questions if you have them or email us at: